Accelerating Development of Collaboration Apps with Twilio Video
Hear directly from the Video engineering team on how to deploy a fully featured video collaboration application in seconds. This session will introduce the new Twilio Video open source application which can accelerate the development of video solutions, especially in the education space. The Twilio Video App is a fully featured multi-party video application written in ReactJS and is open sourced. Developers do not have to start from scratch when using Programmable Video, instead they can leverage this React application that uses best practices with the Programmable Video APIs. Note: This session will air a second time for our Asia, Pacific and Japan audience on October 1 at 11:00am SGT.
Ticket Type:
SIGNAL All Access
Digital Transformation Use Case
Building with Twilio Channels
Speakers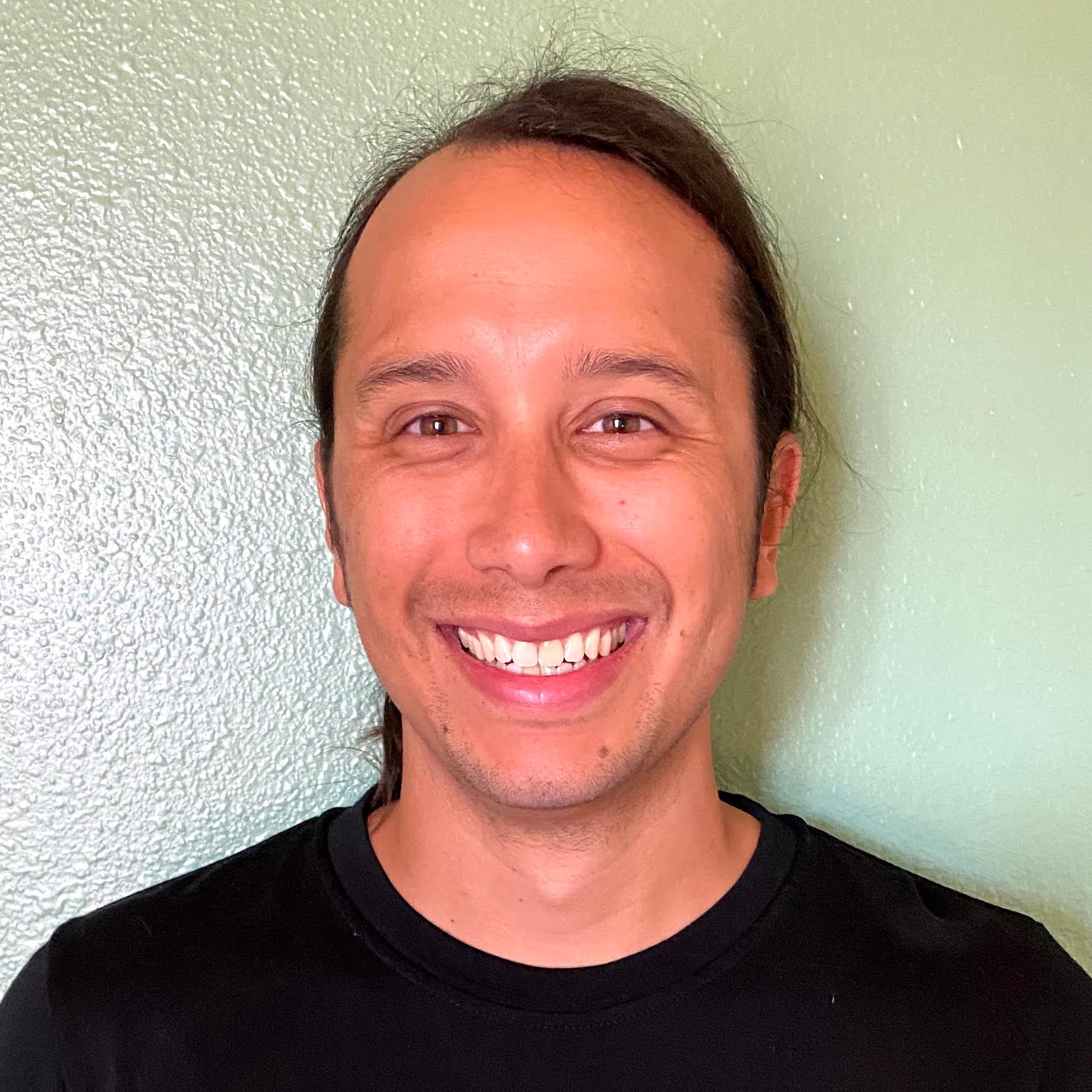 Aaron Alaniz
Technical Lead at Twilio
Aaron Alaniz is a Programmable Video and Voice tech lead at Twilio. He is interested in helping developers build more engaging real-time communication experiences in their apps.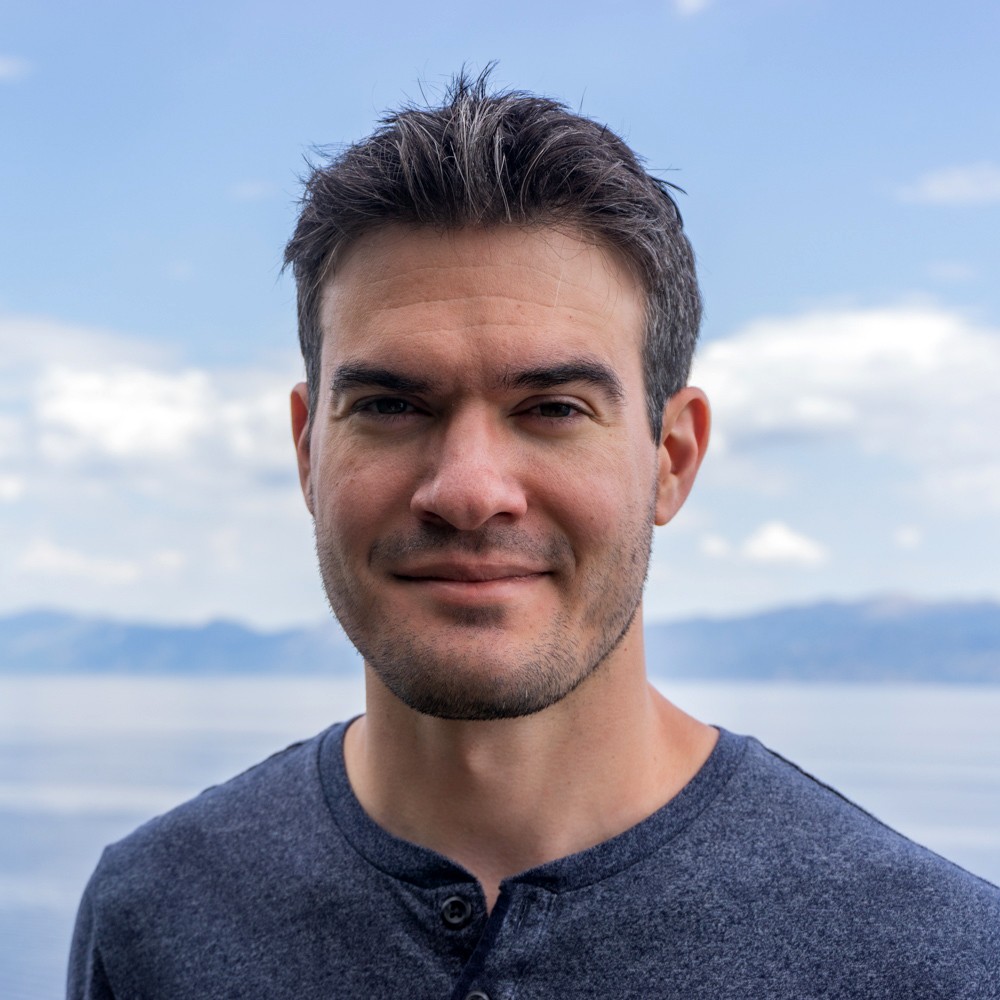 Tim Mendoza
Software Engineer at Twilio
Tim is a software engineer on the Voice and Video team at Twilio where he builds open-source web applications that help customers hit the ground running with Twilio and WebRTC. When not building apps, Tim can usually be found playing with his 150 pound dog, Diesel, or making questionable sounds on various musical instruments.