Special Announcement on Building with Data
Big news is coming: join us to learn more about this new product after it is revealed during the Day 1 keynote. We'll go into more detail about what we are launching, what you can do with the new features, and how they work with what you have already built. Note: This session will air a second time for our Europe, Middle East, and Africa audience on October 1 at 4:00pm BST. It will also air for our Asia, Pacific and Japan audience on October 1 at 10:30am SGT.
Ticket Type:
SIGNAL All Access
Developing and Deploying Customer Engagement Apps
Speakers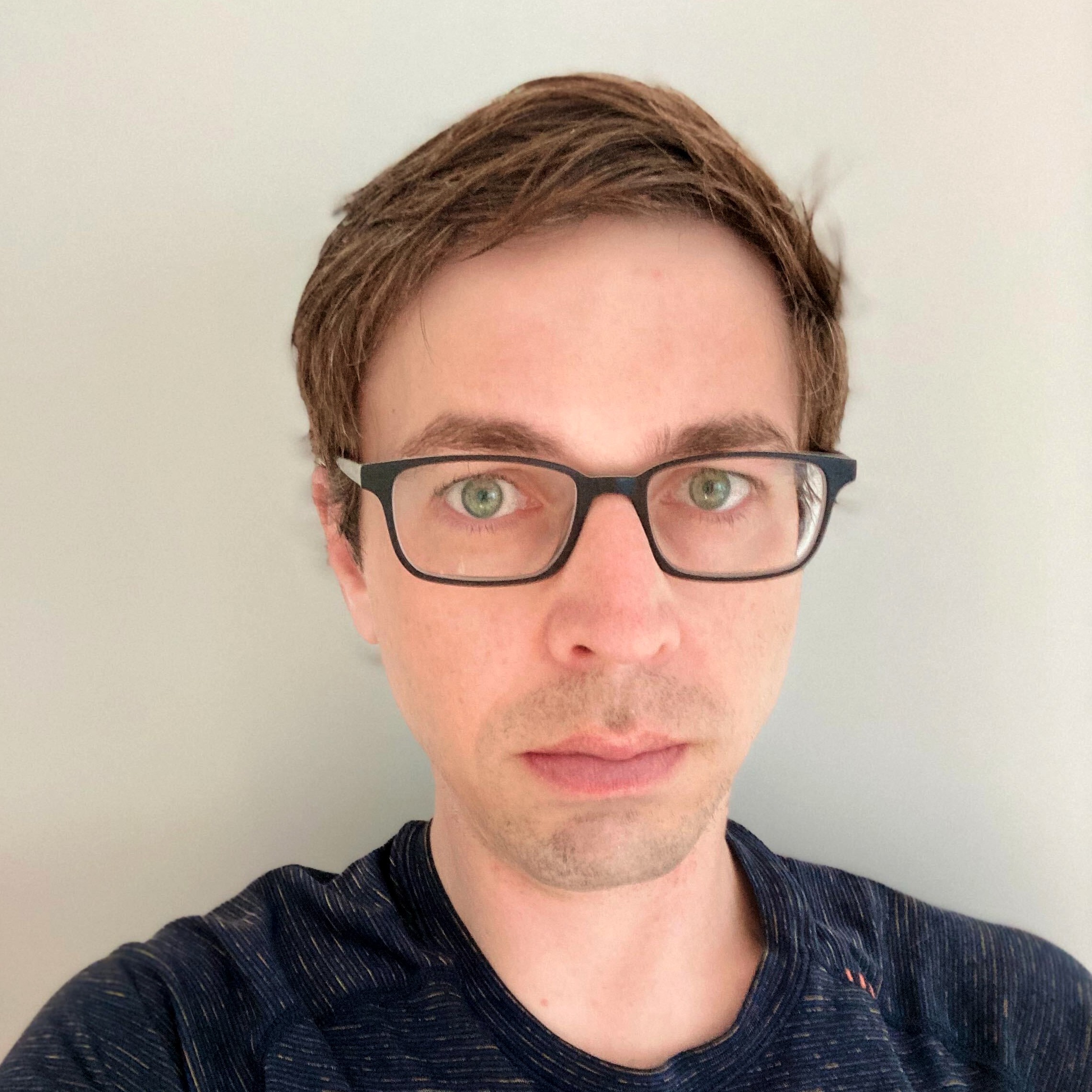 Ryan Horn
Software Architect at Twilio
Ryan is the Architect for Twilio's customer data platform. He has a combined passion for building distributed data infrastructure at scale and shipping customer facing data products. He's spent the last 8 years at Twilio doing just this, helping lead the charge on scaling Twilio's micro transaction processing platform, data pipeline and customer data storage systems.
Chris Leader
Product Manager at Twilio
Chris is the product manager for Event Streams. Previously, Chris was the product manager for SendGrid's platform teams, where he built SendGrid's API Gateway and other infrastructure components that enable delivery of over 4 billion emails in a day. Prior to joining Twilio, Chris held various operations and product roles building IoT and wearable technology at startups and at Google.