Building with Twilio Functions
Twilio Functions is a serverless runtime environment for building communications applications through code. The Twilio Functions UI offers a delightful experience to rapidly iterate and build from within the Twilio Console. Learn about how the Twilio Functions experience can help builders quickly prototype and ship code to support their communications applications.
Ticket Type:
SIGNAL All Access
Developing and Deploying Customer Engagement Apps
Speakers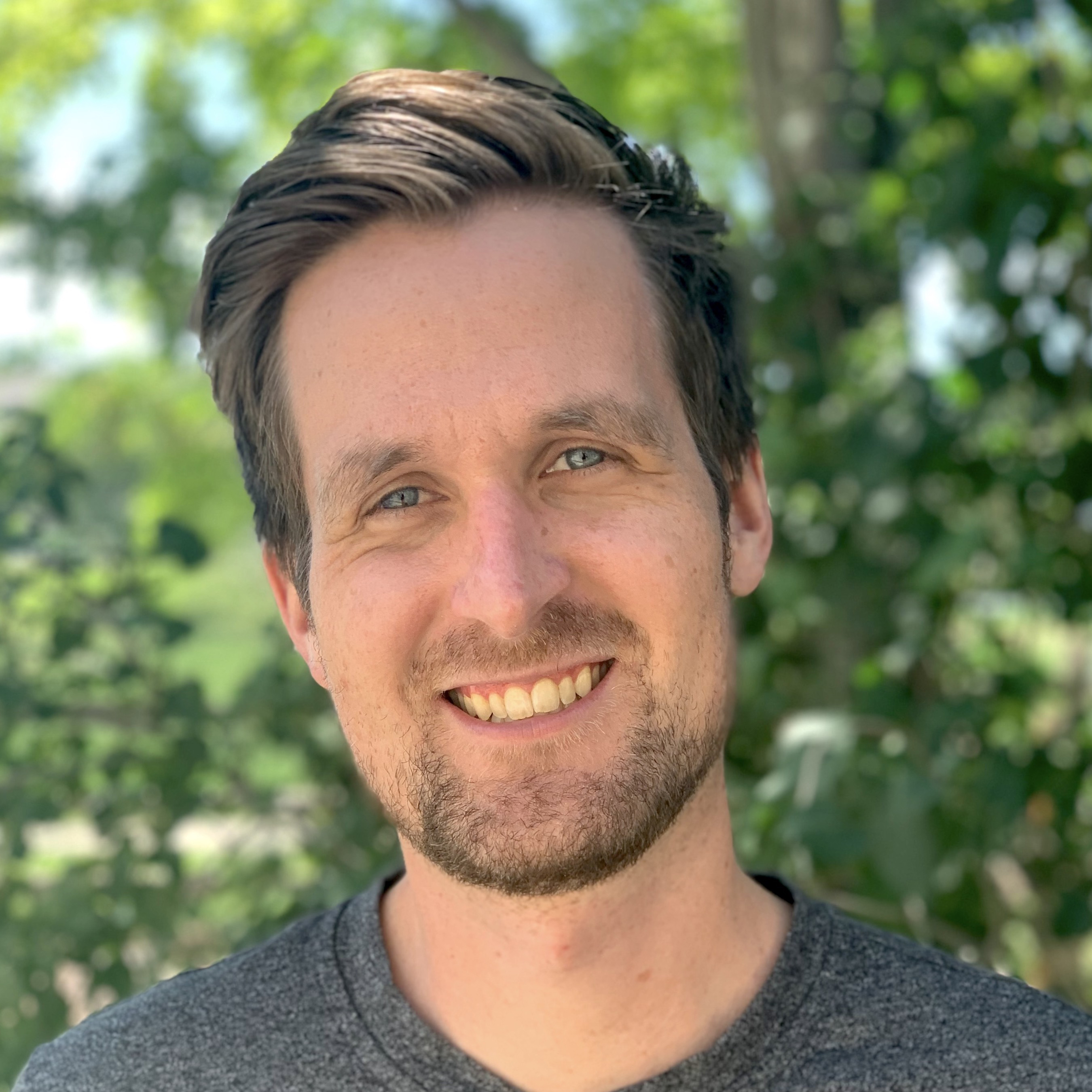 Brian Tedder
Software Engineer at Twilio
Brian is a software engineer on the Serverless team at Twilio, where he builds developer-focused experiences for Twilio Studio and Functions. He enjoys the challenges that come with building products for other developers and loves seeing how others use what he's built to do good. In his free time, he enjoys raising his daughter with his wife, watching and trying to play hockey, and spending time with his family's two dogs. Brian holds a law degree from the University of Arizona.
Sang Yeo
Staff, Product Designer at Twilio
Sang is a product designer at Twilio on the Serverless team, where he focuses on locating customers' problems, conceptualizing end-to-end design process and delivering delightful user experience. He is a husband, dad, cyclist and runner. Sang holds a MFA in Design from the California College of the Arts.