Level Up your Salesforce Contact Center with Twilio Flex
Empower developers to spin up a state-of-the-art contact center which includes the following: - Saving SMS and Chat Transcription in Salesforce - Using Salesforce Einstein to add insights to Twilio Data - Showing Real Time Transcription using Twilio Media Stream
Ticket Type:
SIGNAL All Access
Sales and Customer Support
Speakers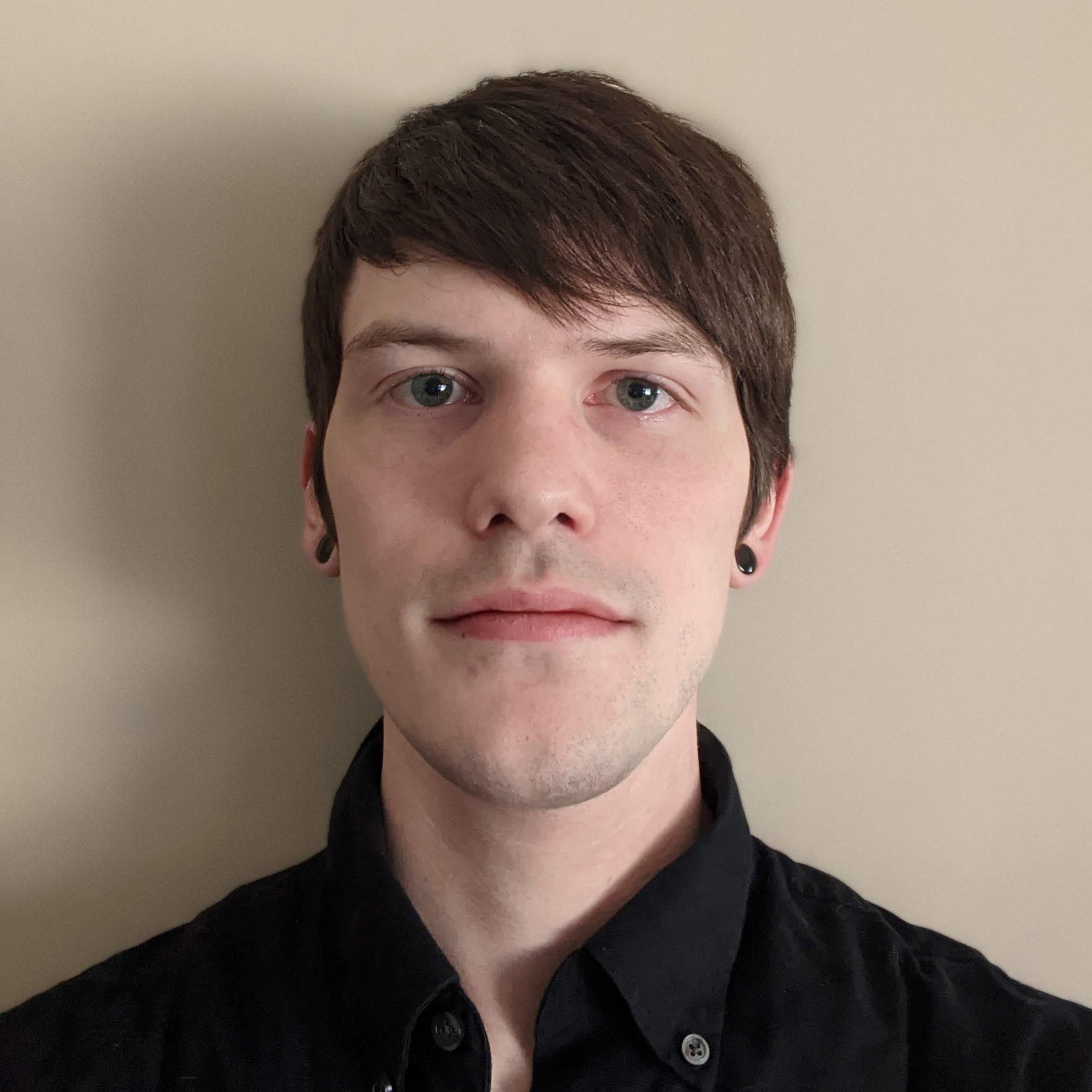 Carl Fluke
Demo Software Engineer at Twilio
Software Engineer with a background in Telephony, Contact Center, and Integrations.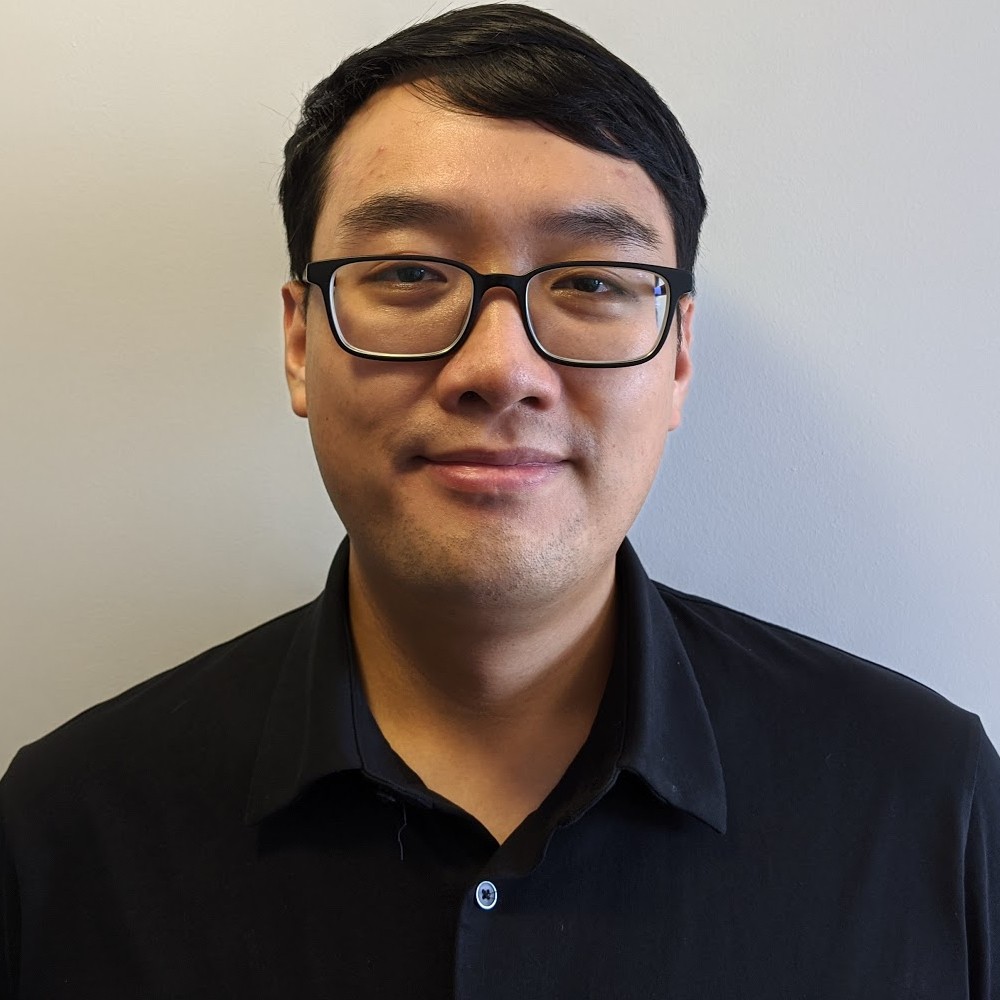 Anthony Wong
Senior Solutions Engineer at Twilio
Anthony started his career at Bluewolf as a Salesforce Engineer. When Bluewolf got acquired by IBM, he learned how to integrate IBM Watson with Salesforce. He soon shift his role as a Solution Engineer. He was responsible for building out industries and roadshows demos. In his spare time, Anthony likes to program, watch technical talks, and play video games.