Eat, Pray, Flex
Cover Financial shares how they have to delve into the impromptu needs of a rapid scaling startup to get a better contact center solution. They realized that a fixed contact center was not going to solve their requirements for setting up, staffing and managing the contact center that they needed. They required a programmable platform to give them the alternative to tailor the technology into their unique operational needs. Note: This session will air a second time on October 2 from 11:00-11:30am SGT for our Asia, Pacific, and Japan audience.
Ticket Type:
SIGNAL All Access
Speakers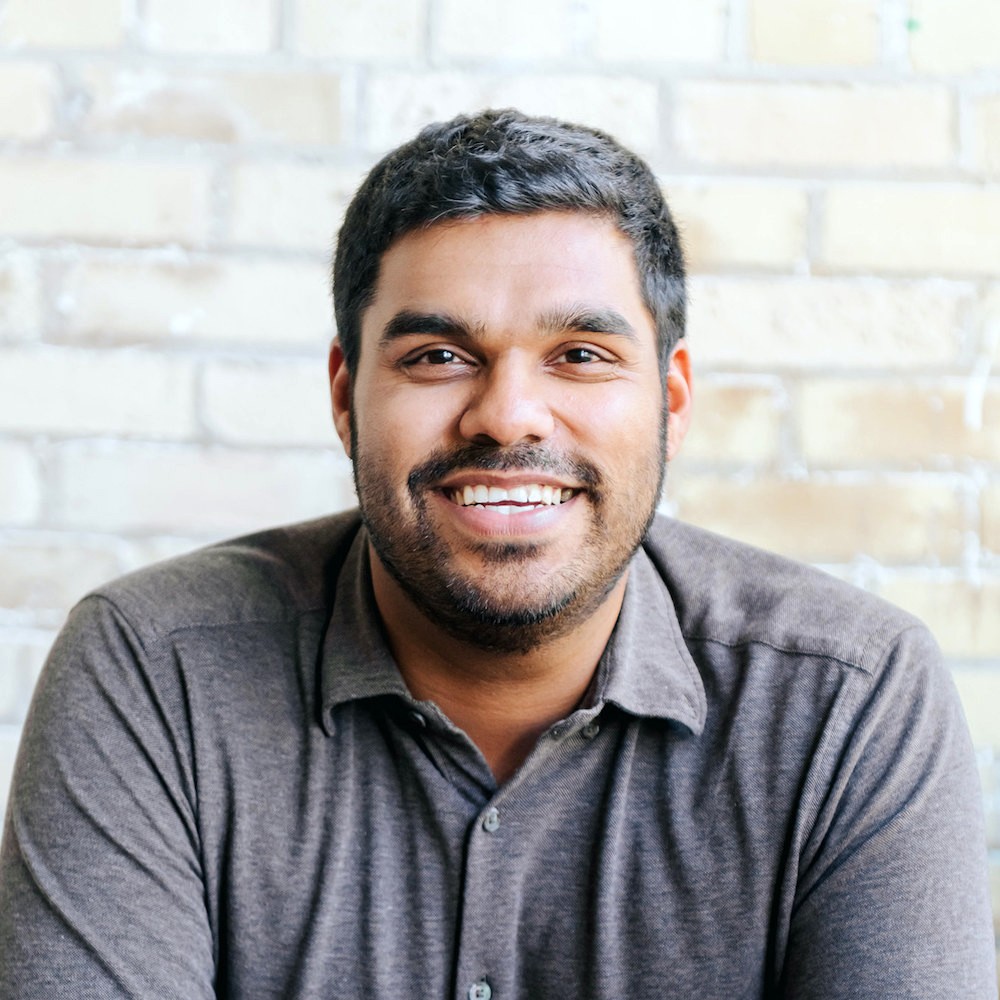 Ben Aneesh
Co-Founder at Cover Inc.
Ben is the co-founder of Cover, an insurance app that makes shopping for insurance as easy as it can be. Cover compares auto and home prices across many carriers as well as their own insurance product and simplifies the choice for the customer. At Cover, Ben is in charge of customer communications for which he uses Twilio Flex. He has been using Twilio products in Production for over eight years.