Email Experts Panel - Common Mistakes & How to Get to the Inbox
The email experts panel will discuss how to properly authenticate email and why it's important for the senders brand, but also how and why it's a signal used by mailbox providers to determine message placement. The panel will talk through common pitfalls of email marketing and how most brands have a single view of their email program, when really they should think of their email program at a recipient level. The panel will talk about how each inbox provider is different and how brands need to leverage the signals coming back to them directly from recipients and mailbox providers.
Ticket Type:
SIGNAL All Access
Building with Twilio Channels
Speakers
Kurt Diver
Manager, Email Delivery | Professional Services at Twilio
As the manager of our Delivery team, Kurt Diver regularly consults customers and focuses on helping them improve their deliverability and become a "white hat" sender. His primary goal is to ensure Twilio's email traffic remains clean by empowering clients to optimize their email program. Kurt joined SendGrid in 2012, but started working in email in 2007 at a web hosting company. Kurt is an expert in email best practices, bounce handling, anti-spam laws, and authentication, including SPF, DKIM, and DMARC. Kurt is a Colorado native and enjoys spending his free time exploring Colorado.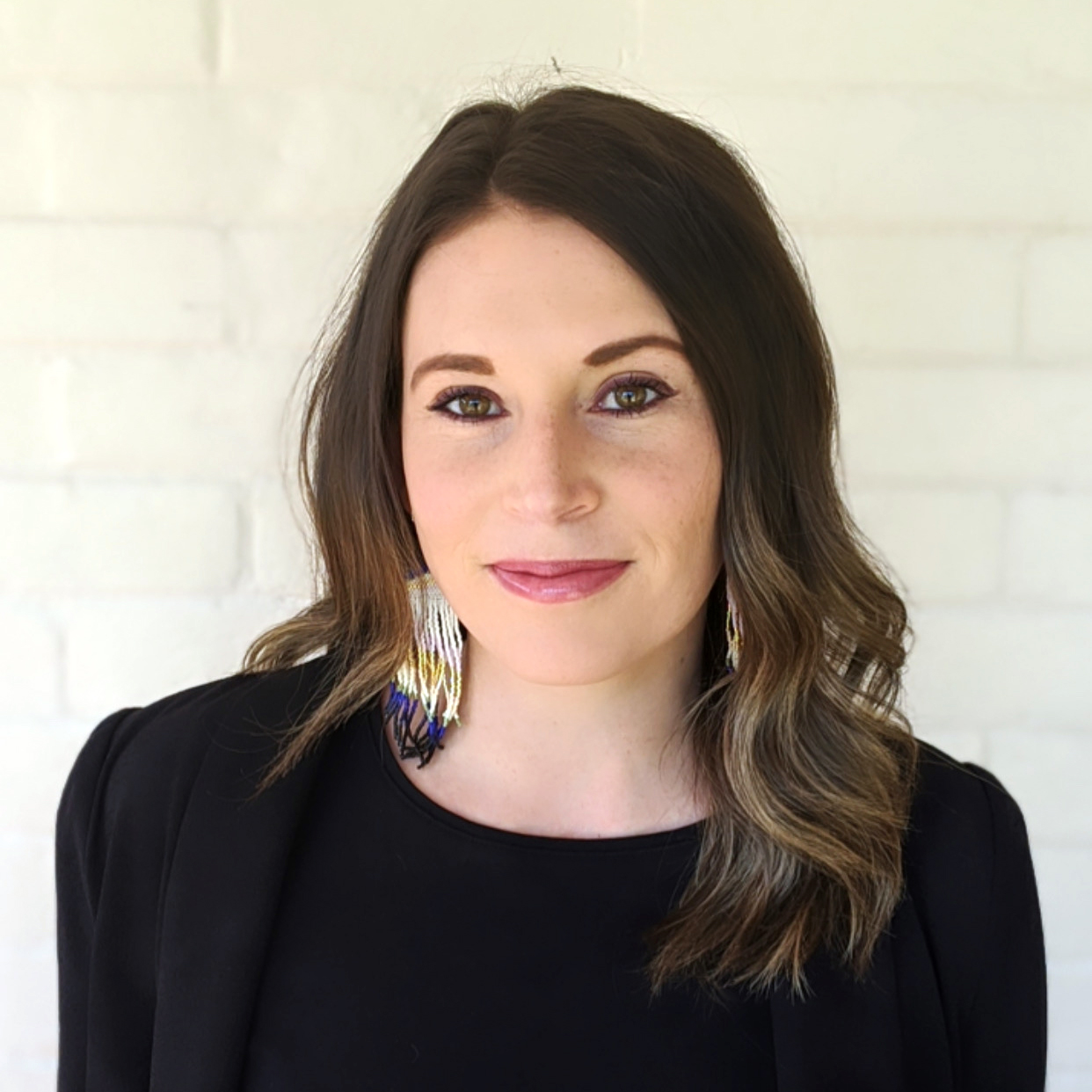 Ashley Ortiz
Email Deliverability Consultant at TwilioSendGrid
As an Email Deliverability Consultant, Ashley is naturally passionate about businesses and the relationship they build with their customers. Pairing her past experience as a SendGrid Technical Support Engineer with the nuances of deliverability, Ashley provides unique solutions for clients from a variety of industries. She values the partnership she builds with each business, working together through education and optimization to achieve the goals of each email program.
Melinda Plemel
Senior Deliverability Consultant at Twilio
Melinda has worked in the email industry for over 20 years. Her job descriptions have ranged from technical account management to deliverability consulting to ISP relationships with a focus on anti-spam intelligence. Melinda has led the industry in understanding how filtering technologies work globally. She is a process focused individual with a knack for thinking outside the box and making sense out of chaos.
Samantha Stinn-Shelley
Email Delivery Consultant at Twilio
Sam has been at Twilio SendGrid since 2014 and spent the first four years of her career on our compliance team. Through this role, Sam gained a passion for helping new customers send wanted mail and maintain a good email reputation. Now, as an Email Deliverability Consultant, Sam brings this passion and knowledge to customers who need additional hand-holding to become the best sender they can be and get the results they need to drive their business. Outside of the office, Sam loves to spend time with her husband and 3 dogs.