eSIM: Decoupling IoT Hardware from Mobile Operators
Would you like to build an IoT solution without being locked to a single mobile operator or going through the painful process of swapping out the SIMs for thousands of devices to change carriers? Ever wondered how you can walk into a store with an iPhone, not insert any physical SIM, scan a QR code and get online? eSIM is the technology that solves both. Learn more about what an eSIM is, how it works, and how you can use Twilio Super SIM with your eSIM for a best-in-class connectivity solution.
Ticket Type:
SIGNAL All Access
Speakers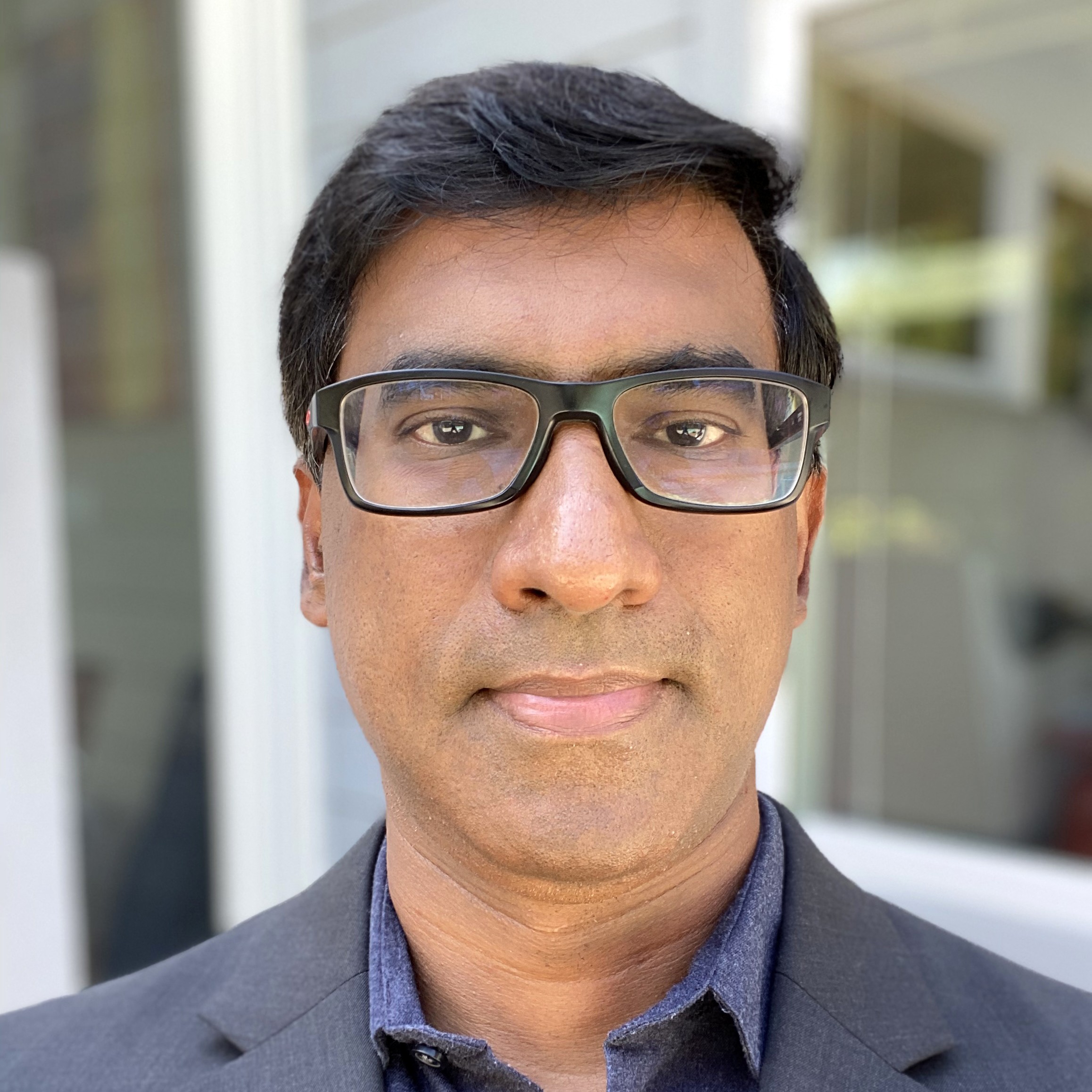 Vijay Devarapalli
Principal Product Manager at Twilio
Vijay is a Principal Product Manager at Twilio and is responsible for the Twilio Mobile Core that drives Super SIM and other IoT cellular connectivity products. Vijay is a Telecom industry veteran having designed and built 3G and LTE packet core elements, Edge Computing elements, and solutions for improving radio network efficiency. He has also made significant contributions in the standards space, having authored 17 RFCs in the IETF and numerous contributions to 3GPP LTE specifications.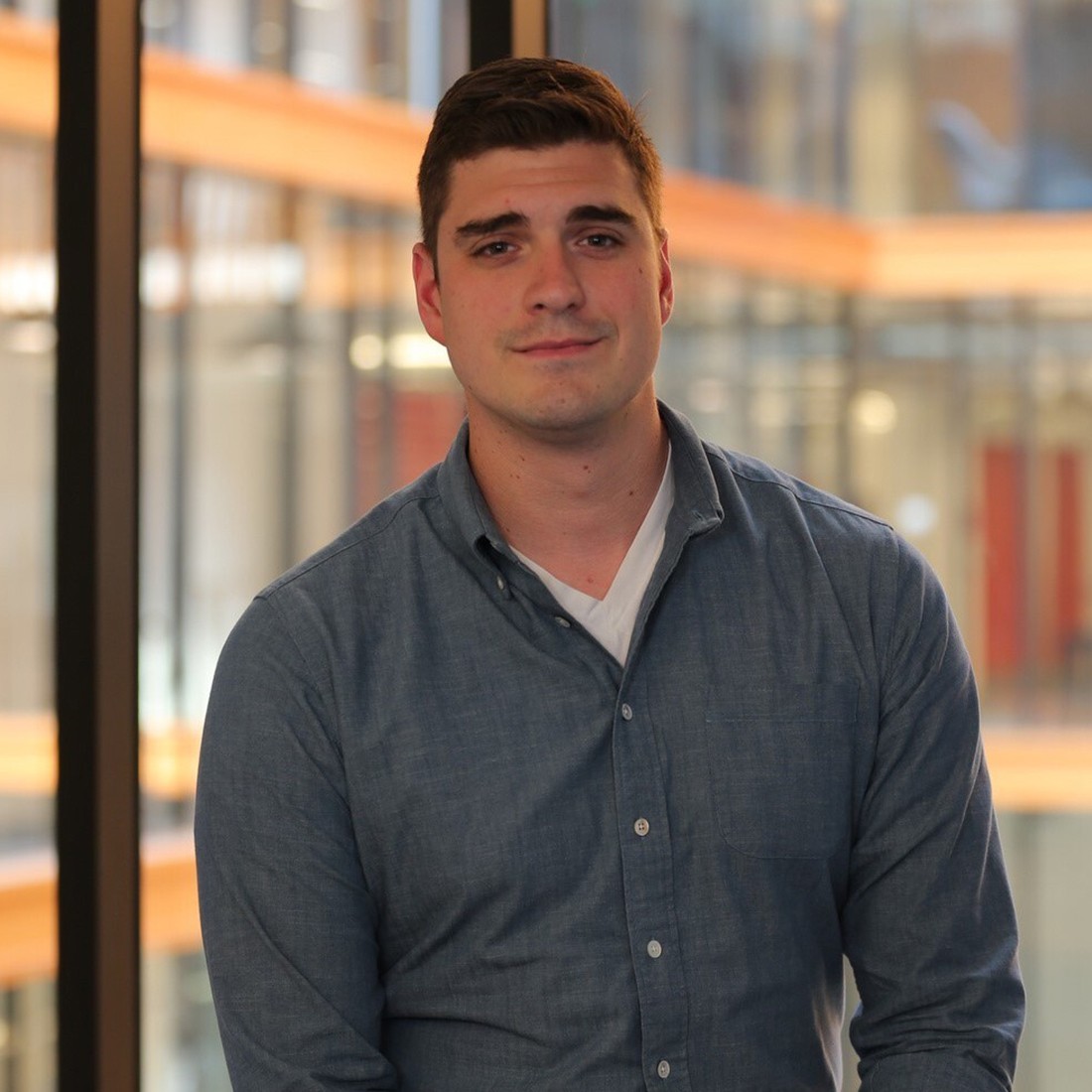 Matt Jackson
Product Manager at Twilio
Matt is a lifelong puzzle solver. Having spent the last 5 years at Twilio wearing many hats across the company's finance, engineering, and product management teams; he builds with a focus on developers and non-developers alike. This former CPA turned developer studied business economics at University of California, Santa Barbara and later attended App Academy. His free time is dominated by his miniature Australian Shepherd dog.