Stopping Fraud with Machine Learning & Phone Intelligence
Login Attempts make up 3 of every 4 transactions a company has with its customers. How can we make this experience more user-friendly while also keeping fraud at bay? The answer is risk-based analysis to determine when to challenge and user with step-up authentication. This talk will go over how Sift uses Machine Learning and Twilio Lookup Phone Intelligence to provide a context-based approach to authenticating users at login.
Ticket Type:
SIGNAL All Access
Digital Transformation Use Case
Speakers
Jeff Sakasegawa
Trust and Safety Architect at Sift
Jeff Sakasegawa is a Trust and Safety Architect for Sift. He has spent over ten years fighting fraud for Google, Facebook, and Square. He's excited to be a part of Sift and helping to democratize access to best in class machine learning to protect payments, maintain content integrity, and defend accounts.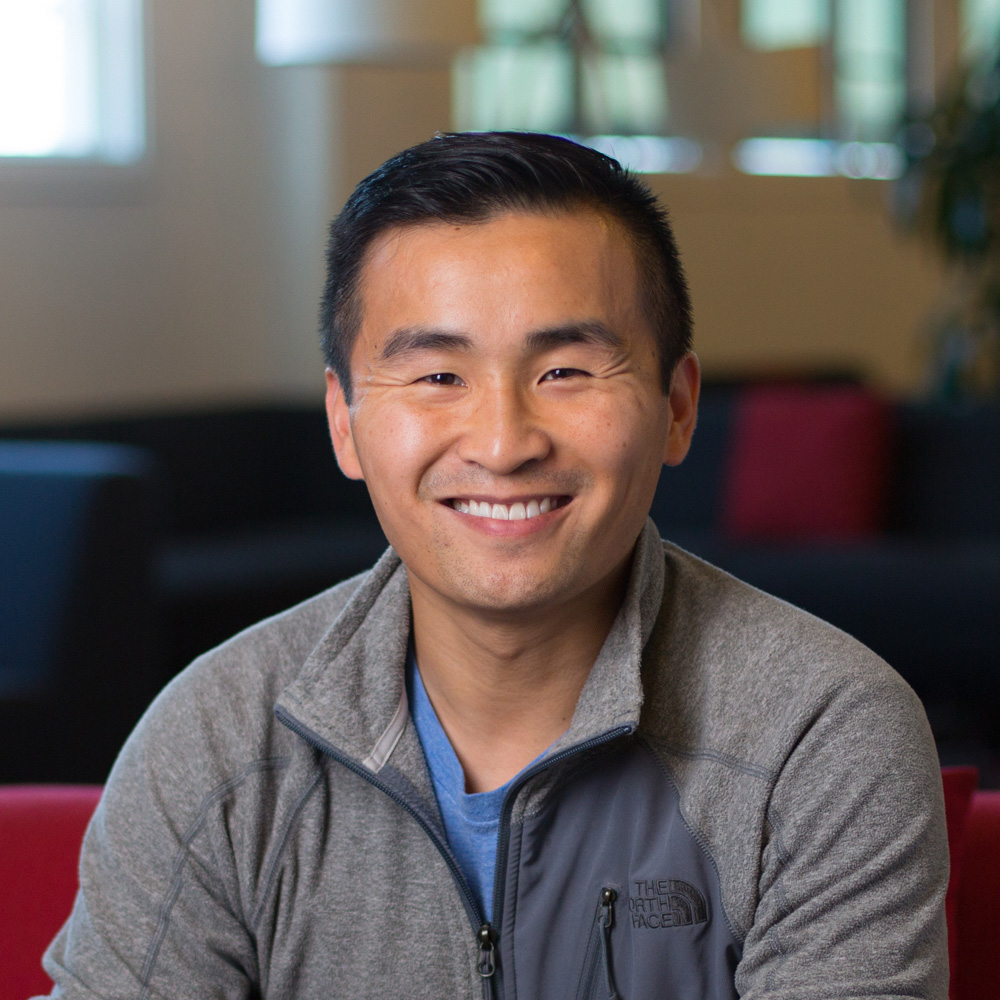 Stephen Wai
Senior Product Manager, Account Security at Twilio