Superclass: Choose your own adventure for Developers - Day 1
Welcome to Superclass, a session designed specifically for Twilio developers! We'll kick off day one showing you the key functionalities and breadth of the Twilio API, then share resources so you can practice yourself throughout the day. During day one we'll cover Media Streams and Twilio Voice API, getting started with Twilio SendGrid Email API, intelligent IVRs with Twilio Autopilot, and an overview of the Twilio CLI. Plus a demo from our sponsor, Wix Answers. (Phew!) You'll be able to watch live as Twilio developers build apps and walk-through code demonstrations, all while answering YOUR questions, in real-time!
Ticket Type:
SIGNAL All Access
Speakers
Scott Kawai
Staff, Product Manager at Twilio
Scott joined Twilio SendGrid in 2013 and is currently a Senior Product Manager working on the email channel. Email can sometimes be more art than science, and he loves talking to customers to find out what new challenges they're facing.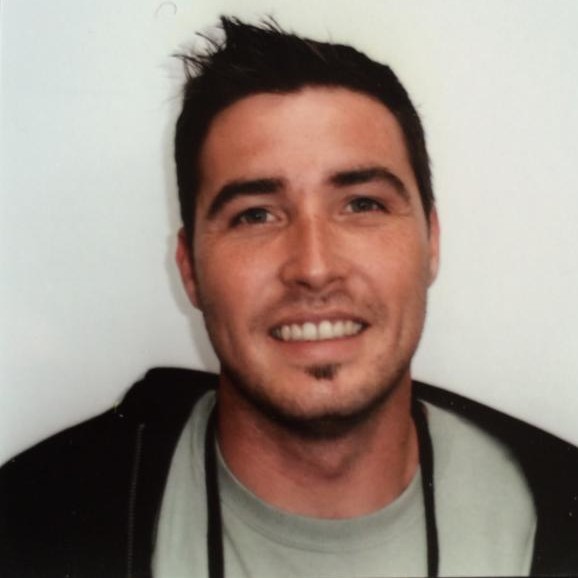 Carl Lane
Product Solutions Expert at Wix Answers
With a deep rooted passion for all things software, Carl helps transform the customer service experience from end to end. Wearing many hats over his career from being a support agent to managing large R&D teams, Carl has helped transform the contact center experience from every angle. Today, he helps other organizations and teams build the customer service experiences of their dreams.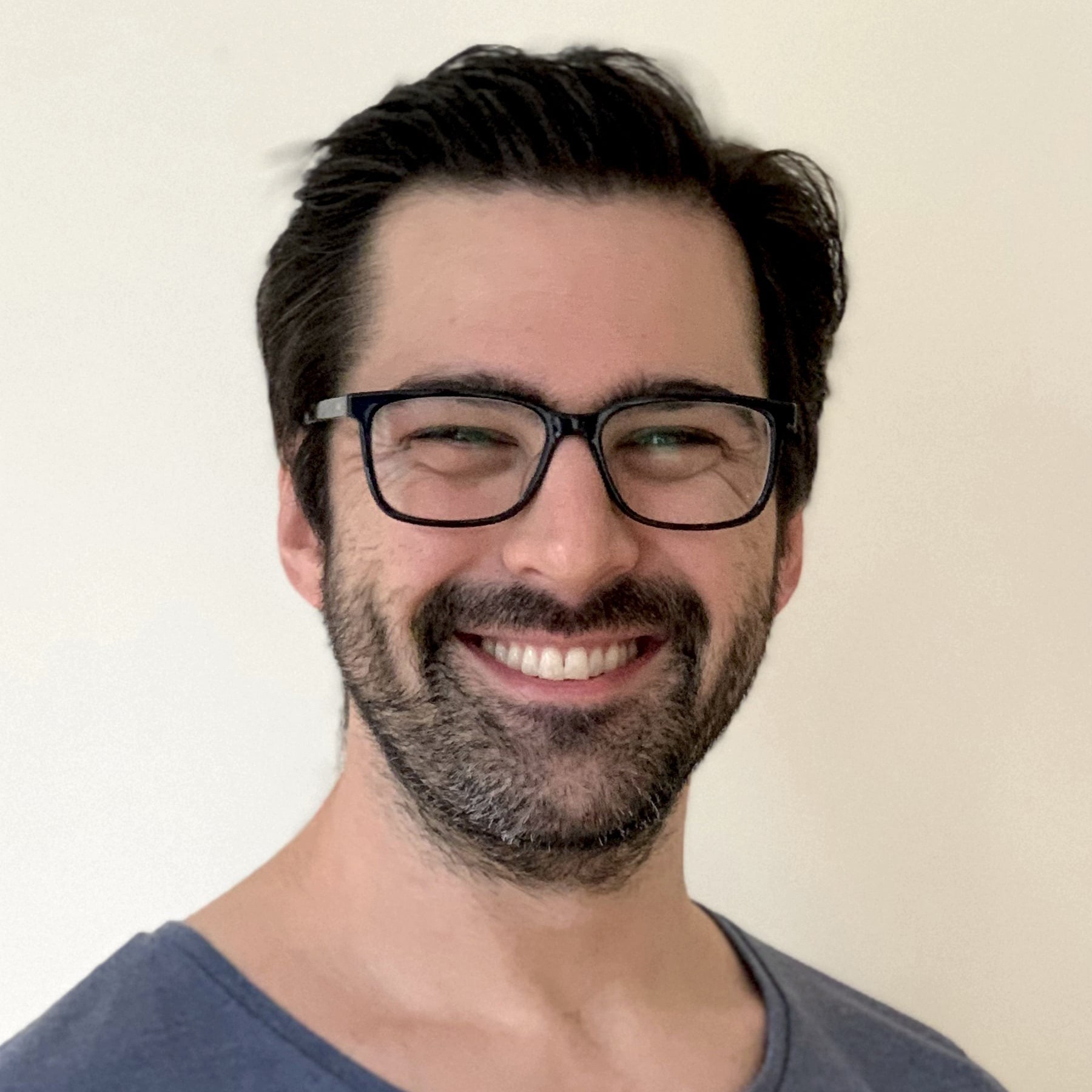 Phil Nash
Developer Evangelist at Twilio
Phil is a developer evangelist for Twilio living in Melbourne, Australia. He loves working with Ruby or JavaScript to build web applications and tools to help developers. He once helped build a website that captured the world's favourite sandwich fillings. He has too many GitHub repositories and you can find him working on some of them live on Twitch. Away from the keyboard, Phil listens to ska punk, enjoys discovering new beers and runs the occasional half marathon.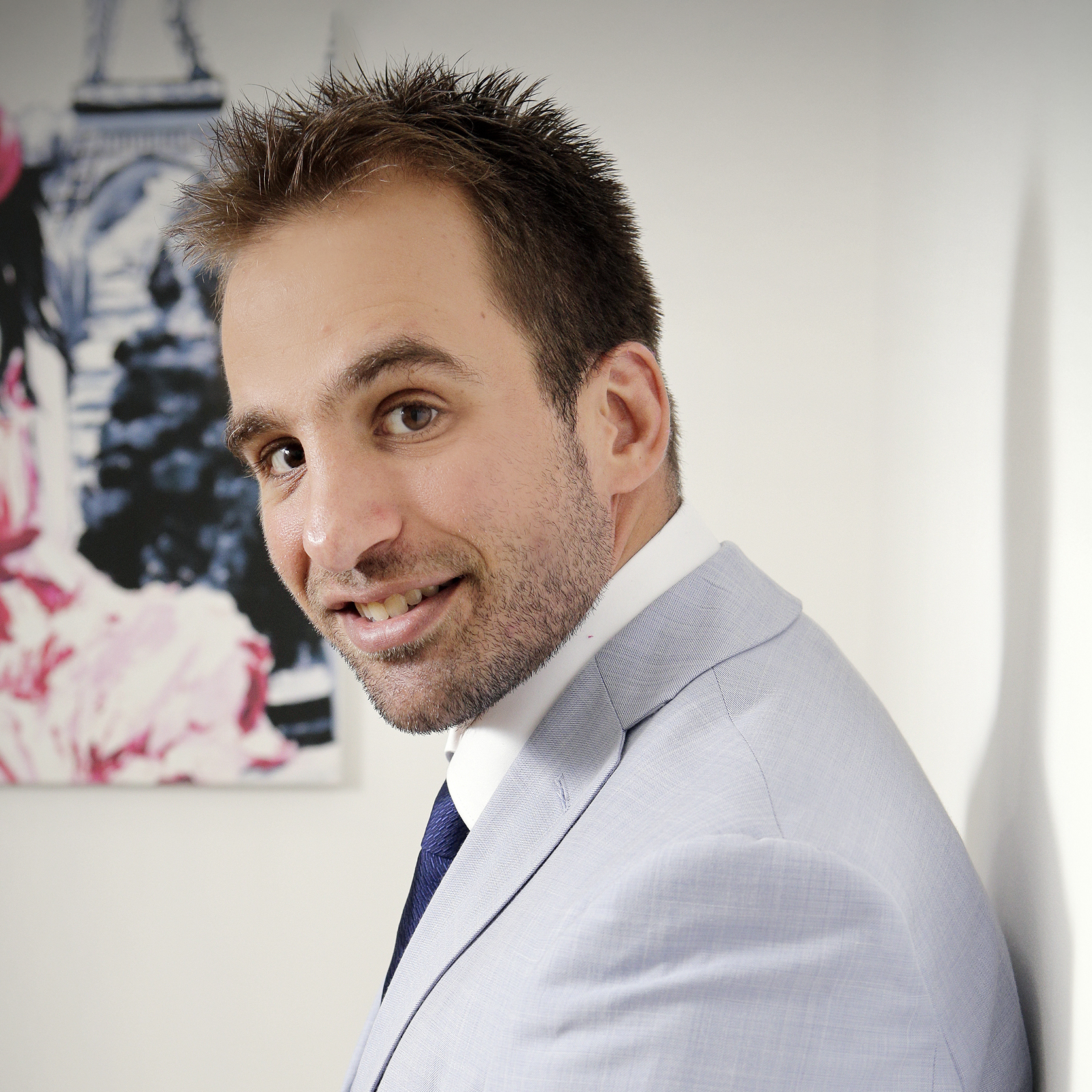 Evangelos Resvanis
Senior Solutions Engineer at Twilio
Evangelos works as a Solutions Engineer at Twilio and loves finding creative solutions using tech "LEGO" blocks. He is passionate about all things Linux--including, of course, Twilio CLI--and fun fact has accidentally messaged "clear" multiple times on web WhatsApp to try and clear the messages from the screen.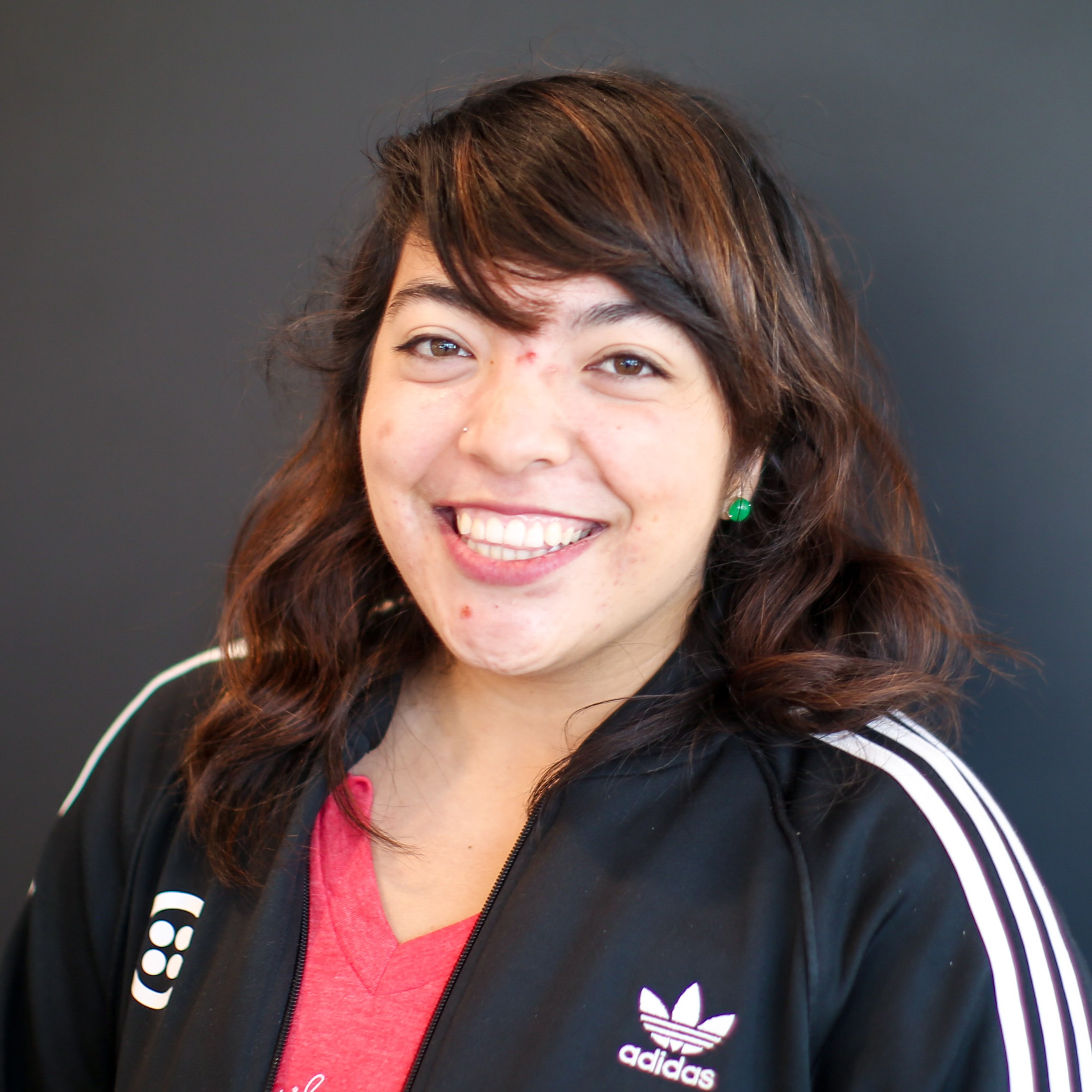 Lizzie Siegle
Developer Evangelist at Twilio
Lizzie is a developer evangelist at Twilio serving developer communities in San Francisco and beyond. She holds a Bachelor's degree in computer science from Bryn Mawr College and though she enjoys Swift and JavaScript, she likes to learn, dabble, risk failure, and has been seen writing Python and Haskell. She loves tennis, ping pong, matcha, Disney, Broadway, Zumba, and currently machine learning.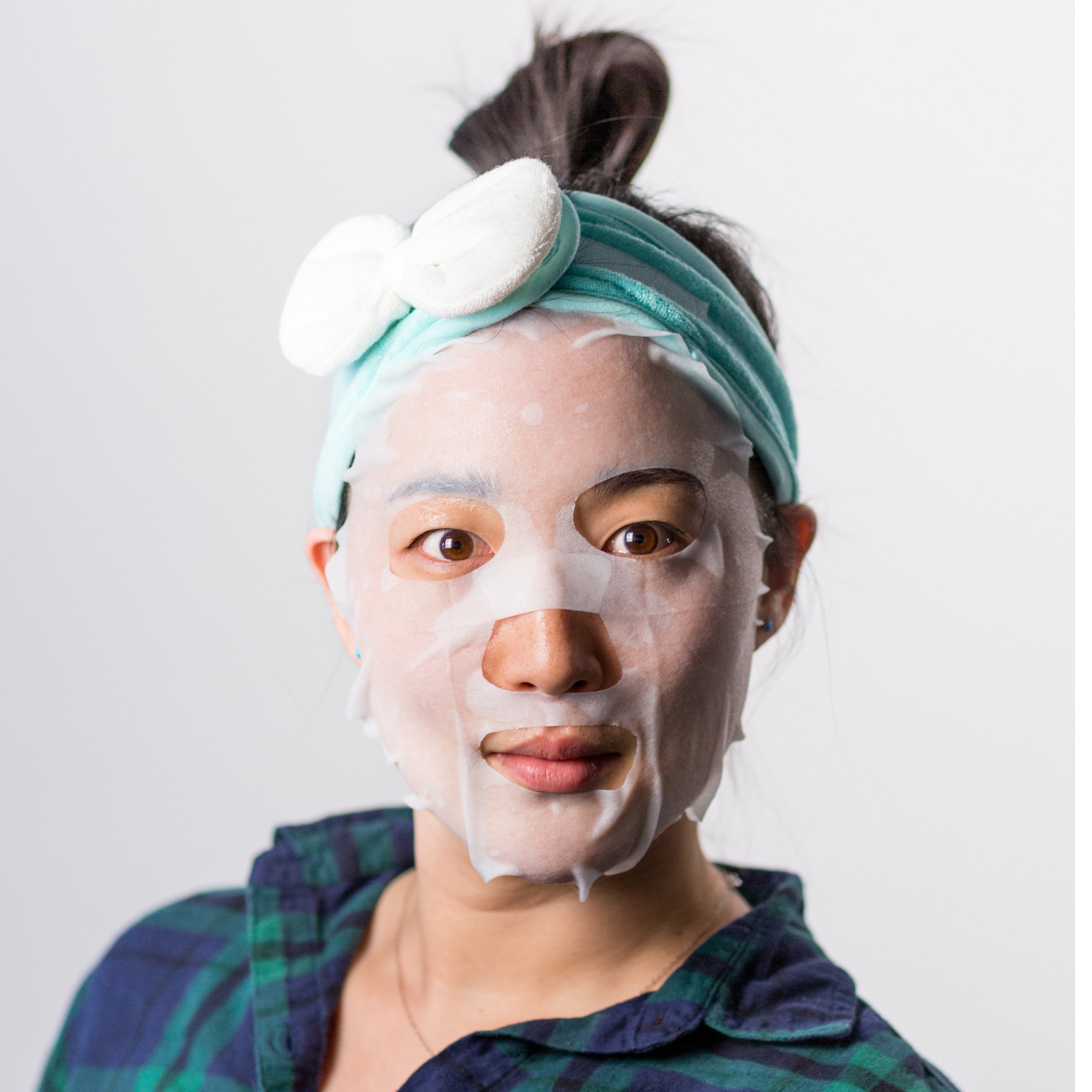 Mica Swyers
Developer Educator at Twilio
Mica Swyers brings a background in software development, linguistics, and ESL to her work as a Developer Educator for Twilio Messaging. She loves instigating polarizing "cake vs. pie" debates and is an aggressive taker-on of hobbies.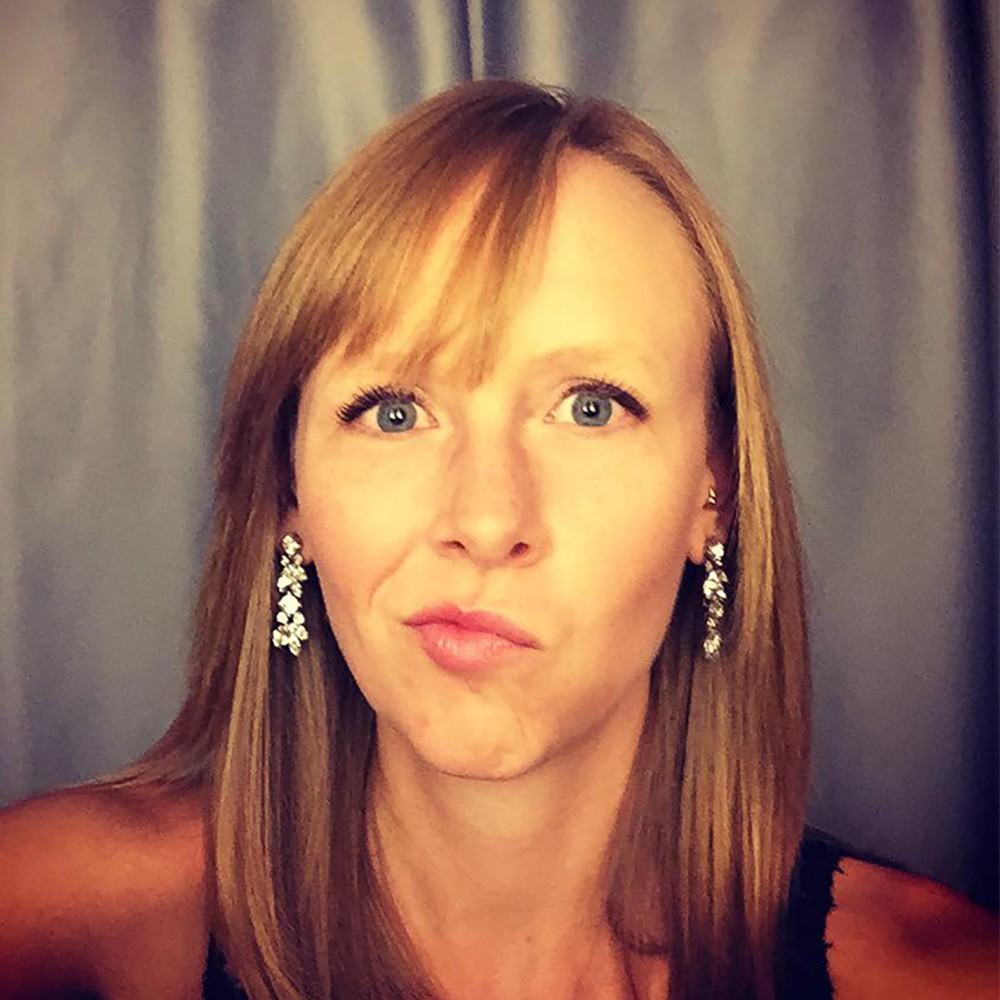 Carly Vanderwert
Developer Educator at Twilio
Carly is on the Developer Education team and focuses her time and attention on the SendGrid documentation.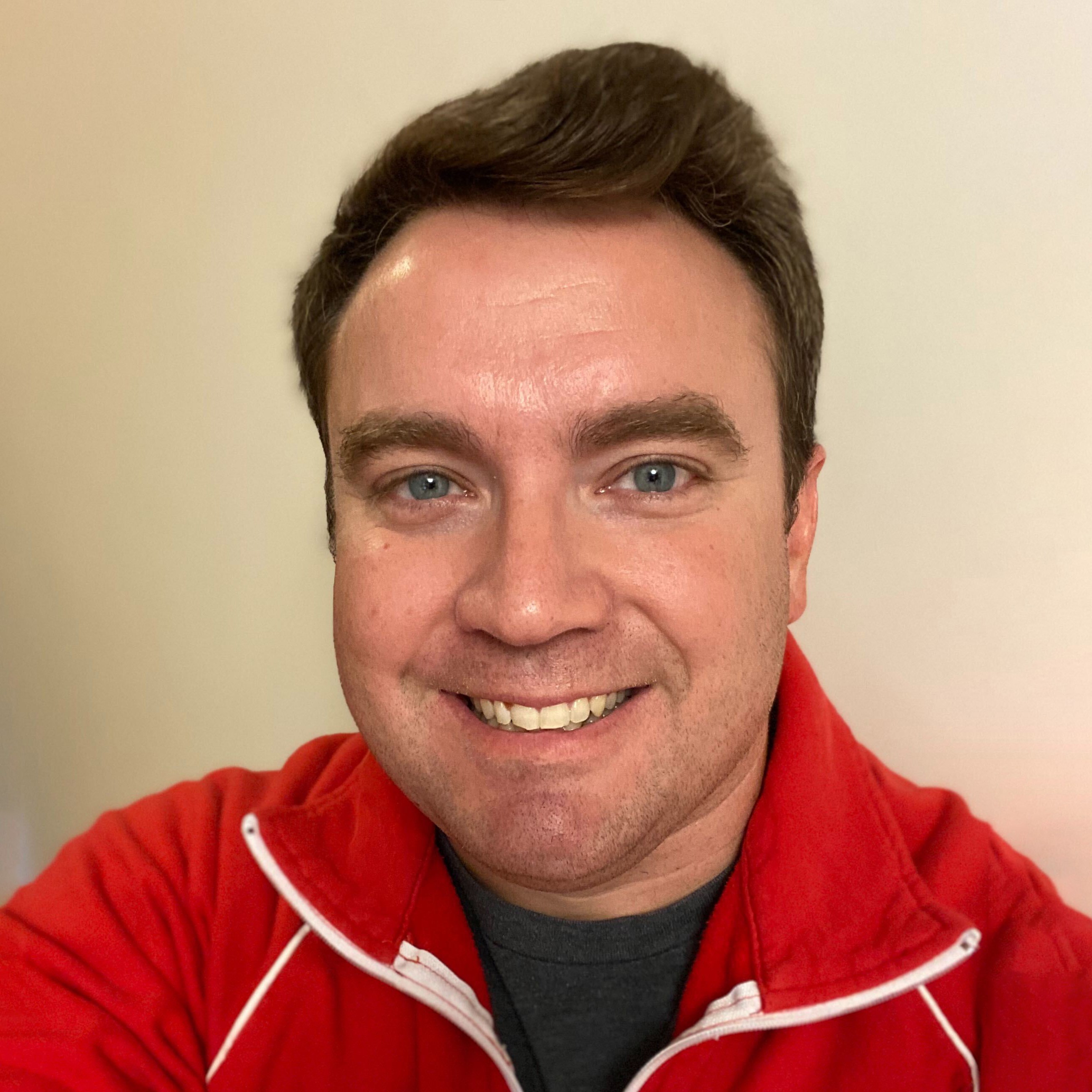 Kevin Whinnery
Executive Dungeon Master, TwilioQuest at Twilio
Kevin Whinnery is the creator of TwilioQuest and today has the privilege of leading the team building it at Twilio. Kevin is a longtime JavaScript developer, and a firm believer that video games peaked at "TIE Fighter" on MS-DOS in 1994, and have been in a gradual decline ever since. He lives just outside the Twin Cities of Minneapolis and Saint Paul with his awesome wife and three devious children.