Superclass: Choose your own adventure for Developers - Day 2
Superclass is back for day two! We'll start with a quick recap of day one, then dive right into a new line up of developer-focused content, designed to level-up your Twilio skills. We'll cover CI and CD for Twilio Projects, building custom contact centers with Twilio Flex, and Twilio Conversations API (a must-know for today's app developers). Twilio's Developer Education team will be answering YOUR questions live along the way, and providing you with plenty of hands-on resources so you can explore Twilio APIs further. We'll also feature a demo from sponsor, xMatters. We'll round out the day by inviting our special guest, the accomplished scientist, activist, and bow tie enthusiast Bill Nye, to speak with us and answer questions from the community!
Ticket Type:
SIGNAL All Access
Speakers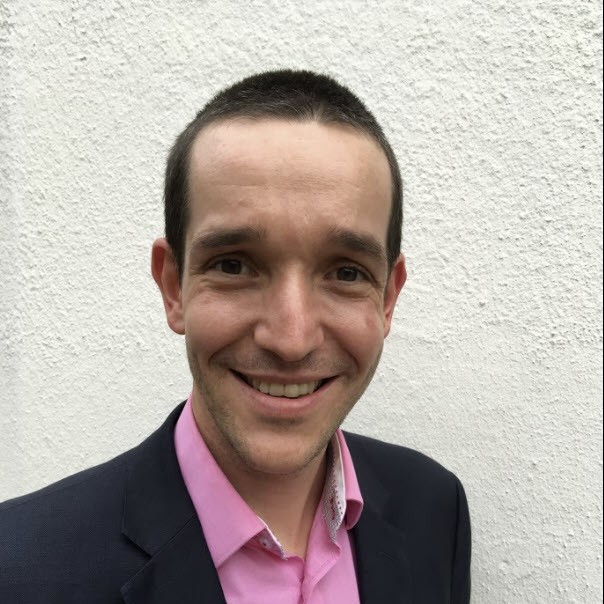 Toby Allen
Solution Architect at Twilio
Toby Allen is a Twilio Solutions Architect working with customers large and small in Australia. He helps introduce the world's best Communications Cloud downunder, one CURL request at a time. He is helping companies build great user experiences making sure that they leverage all the contextual information they have at hand. He has been working in real time communications for 15 years from developing video solutions to enterprise to helping carriers deploy globe spanning voice and messaging solutions including more than two years working with communications clouds. He's active on Twitter @tobyallen and LinkedIn.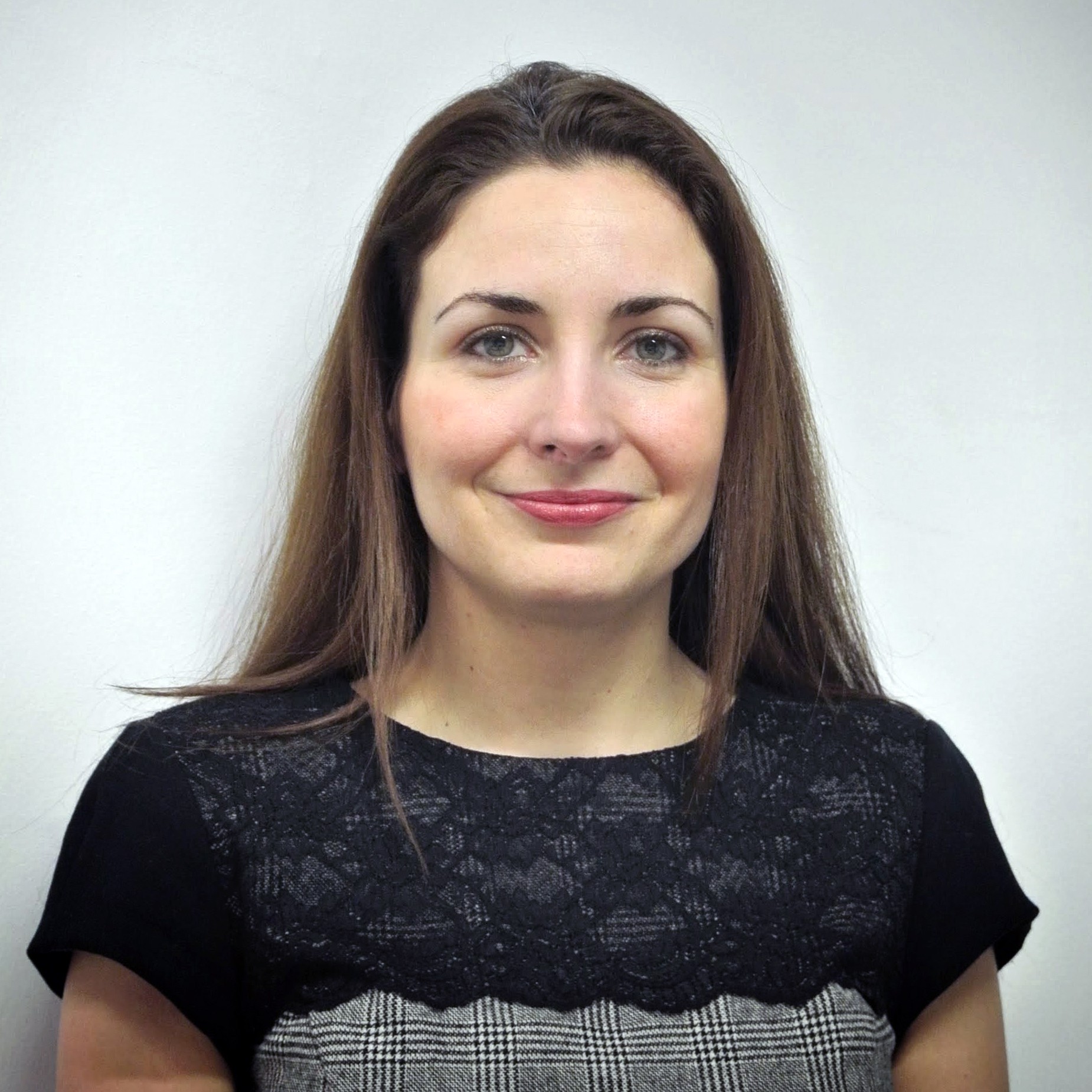 Ana Andres
Principal Solutions Architect at Twilio
With a Masters in Engineering and PhD in Computer Science, Dr Ana Andres has built upon her education with experience in the Telecommunications and Consulting industries, giving her a unique perspective into transformational technology within traditional and disruptive companies. She is passionate to share her knowledge and experience with Twilio's customers to innovate their tech in order to achieve the highest levels of engagement with their own customers.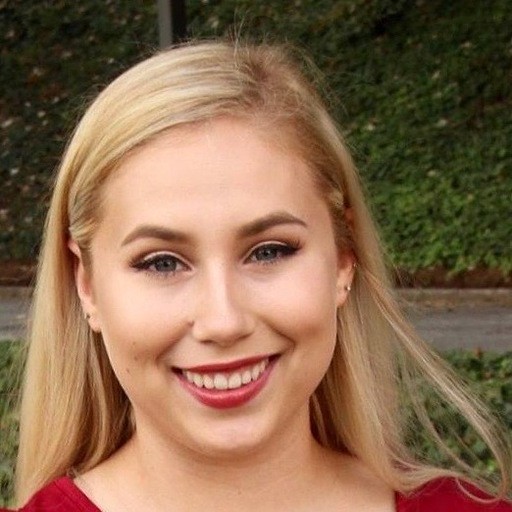 Jaclyn Backus
Solutions Engineer at Twilio
Jaclyn joined the Twilio team in 2019 as a Solutions Engineer. She is passionate about creating exceptional user experiences and enjoys enabling customers to design their vision for communications on Twilio! Outside of work Jaclyn enjoys cooking and baking delicious treats, spending time on Lake Lanier, and exploring the North Georgia hiking trails.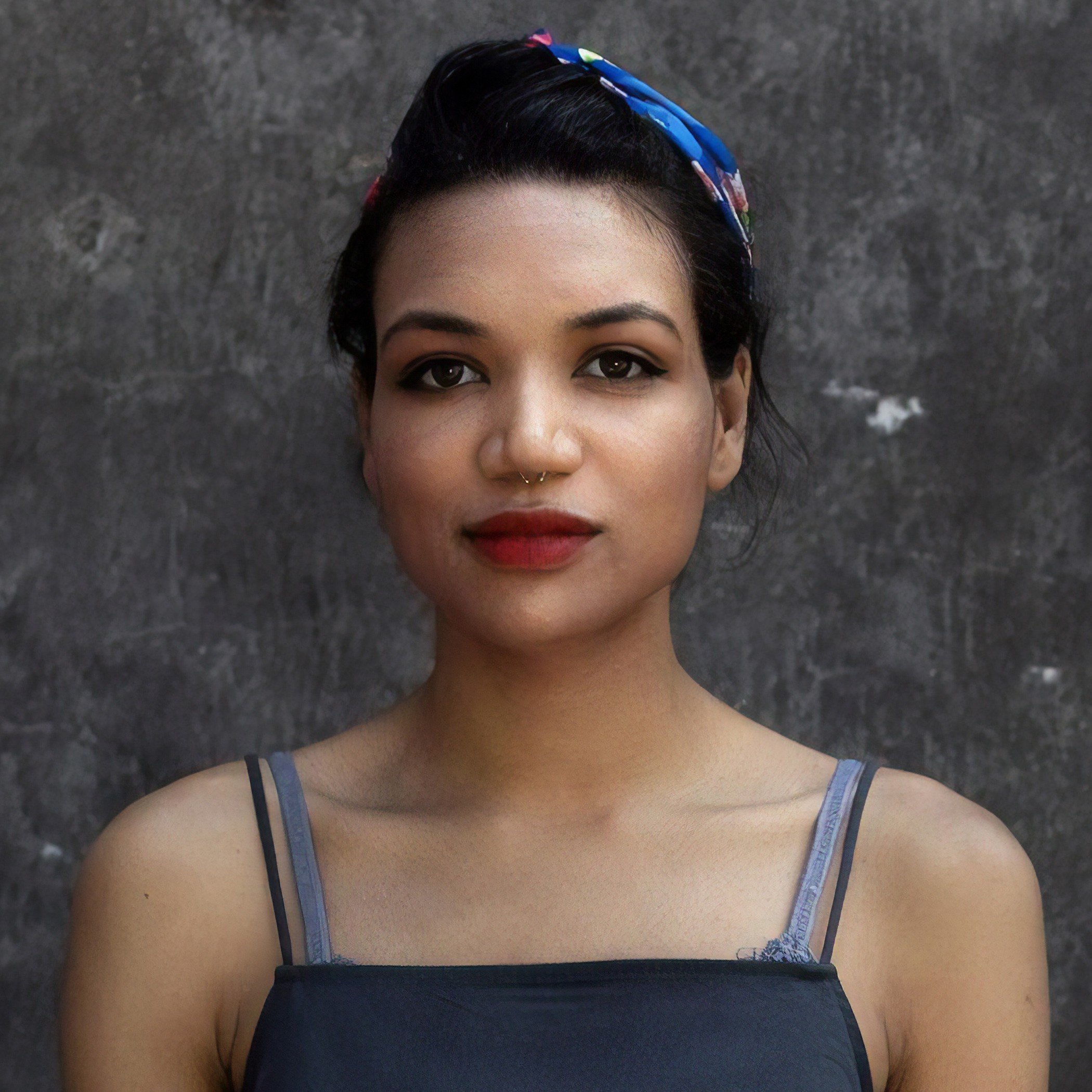 Jessica Cregg
Associate Solutions Engineer at Twilio
Based in London, Jessica holds the position of Associate Solutions Engineer to the EMEA Growth team. Prior to joining Twilio in December 2019, Jessica has worked with a variety of technology companies including ThousandEyes, GoCardless and EE.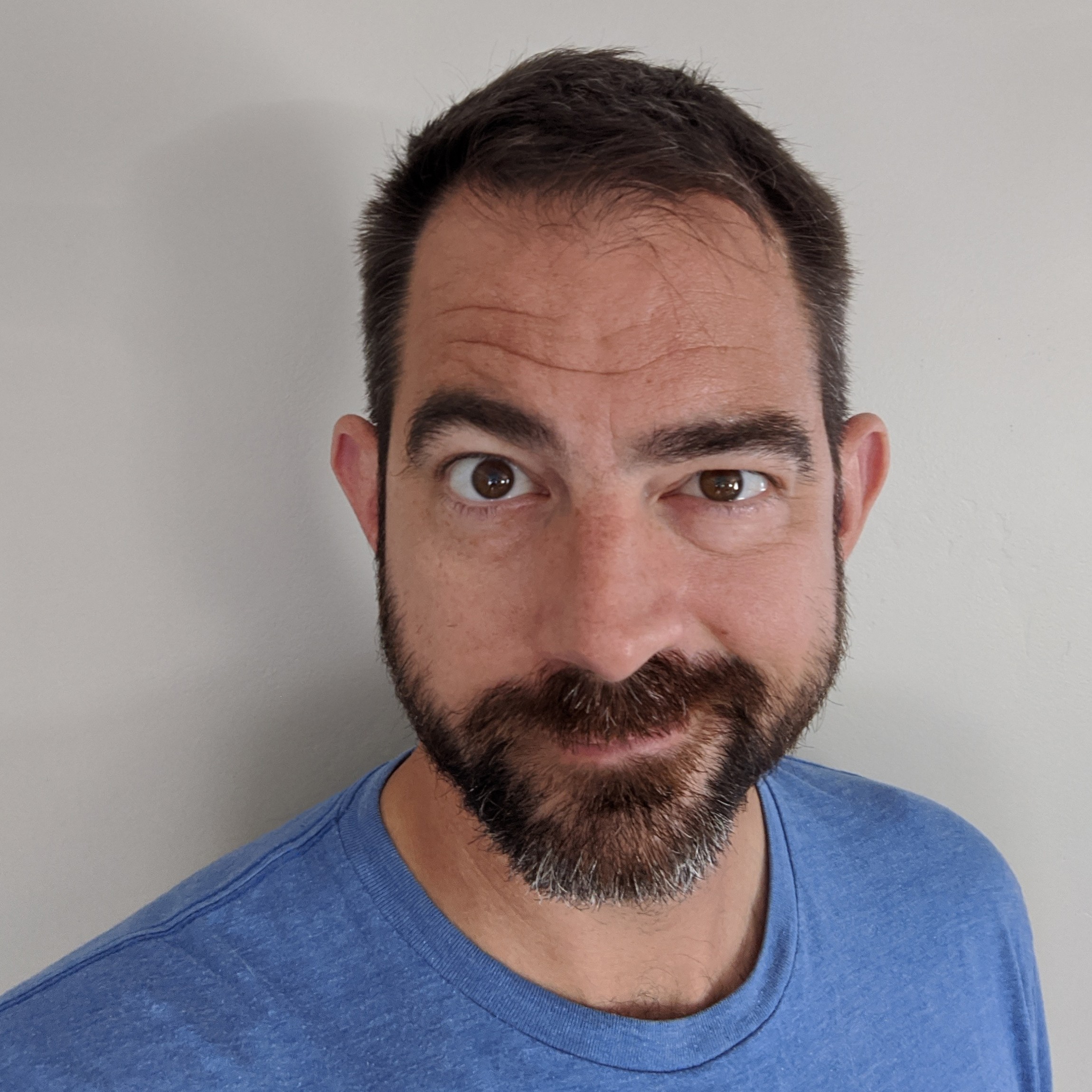 Travis DePuy
Head of Product Evangelist at xMatters
Travis DePuy is a Tinkerer of Things, Master of Hats and Father of Kitties. He is currently Head Product Evangelist at xMatters where he gets to talk to people about how they are doing Incident Management, DevOps notifications and anything else involving humans, processes and tools. Travis balances the stationary computer work with the fluid moving of Chen Taichi and is often found in the sun flowing the forms of the old ways.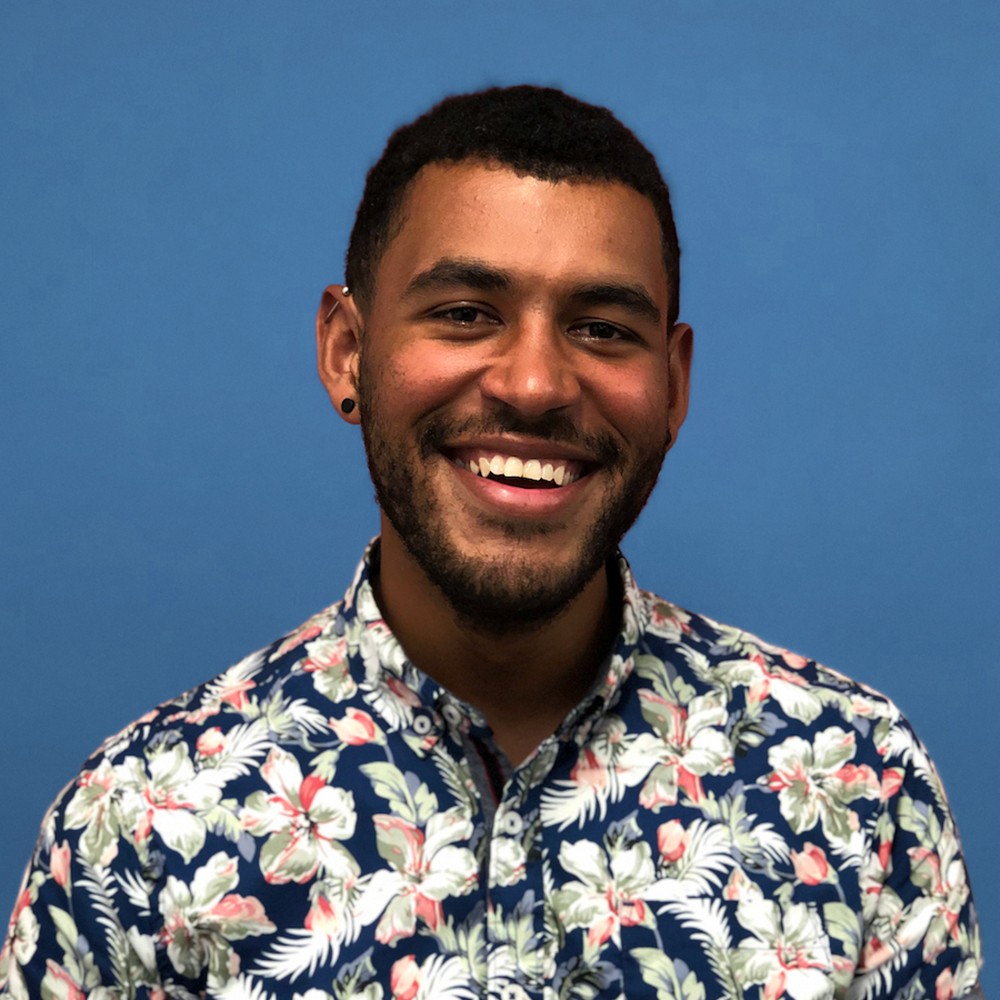 Ricky Holtz
Developer Educator at Twilio
Ricky Holtz focuses on the Developer Education efforts for Twilio Flex. With a background in front-end engineering and product design, he's excited about improving developer's experiences with complex tools like Flex. When he's not puzzling over developer documentation and training, you can find Ricky playing piano and French horn, learning languages, and (slowly) running long distances.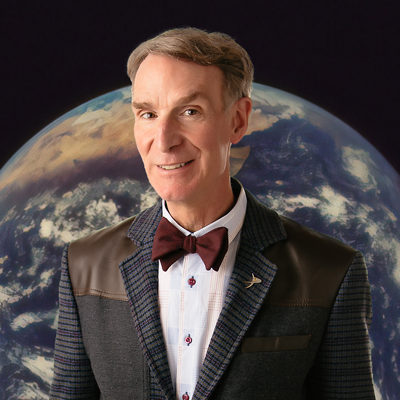 Bill Nye
Author, Television Personality & CEO at The Planetary Society
Bill Nye — scientist, engineer, comedian, author and inventor — is a man with a mission: to help foster a scientifically literate society and to help people everywhere understand and appreciate the science that makes our world work. Perhaps best known as Bill Nye the Science Guy, Bill's wit and enthusiasm garnered 18 Emmy awards.
Nye also serves as CEO of the Planetary Society, the world's largest space-interest group. In 2010, Bill joined the ranks of his astronomy professor Carl Sagan when he was elected the American Humanist Association's "Humanist of the Year." Through all of his work, Bill hopes to inspire people everywhere to change the world.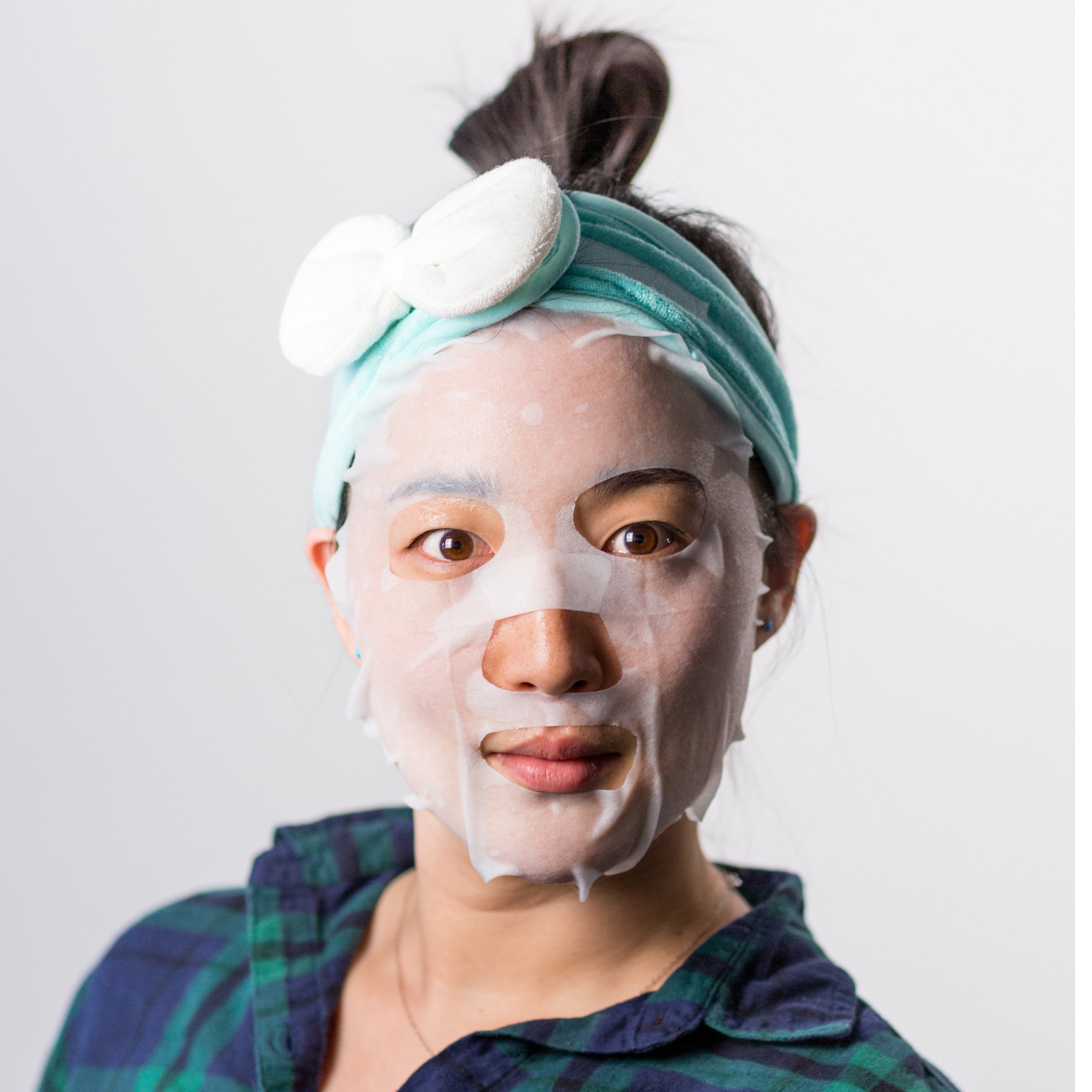 Mica Swyers
Developer Educator at Twilio
Mica Swyers brings a background in software development, linguistics, and ESL to her work as a Developer Educator for Twilio Messaging. She loves instigating polarizing "cake vs. pie" debates and is an aggressive taker-on of hobbies.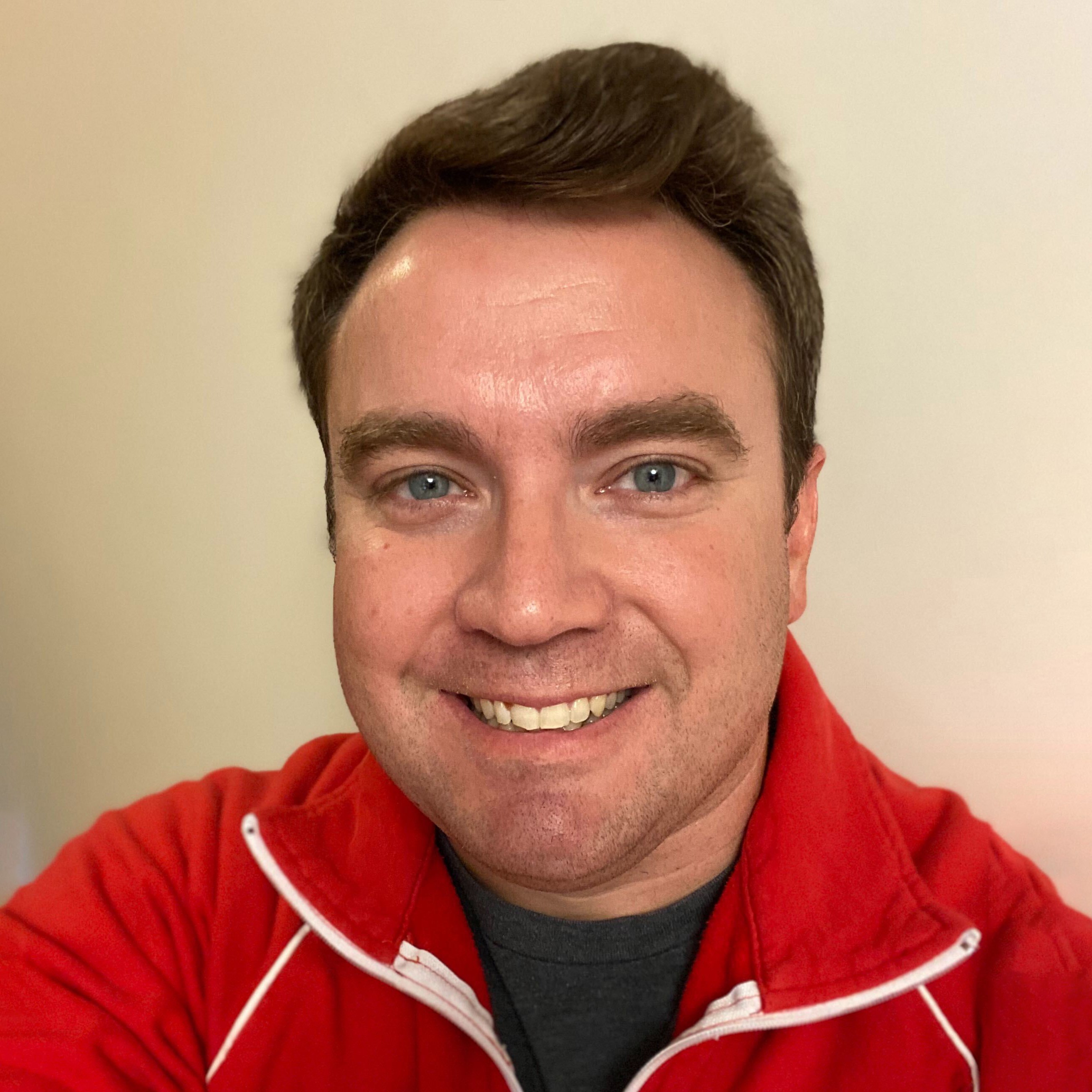 Kevin Whinnery
Executive Dungeon Master, TwilioQuest at Twilio
Kevin Whinnery is the creator of TwilioQuest and today has the privilege of leading the team building it at Twilio. Kevin is a longtime JavaScript developer, and a firm believer that video games peaked at "TIE Fighter" on MS-DOS in 1994, and have been in a gradual decline ever since. He lives just outside the Twin Cities of Minneapolis and Saint Paul with his awesome wife and three devious children.