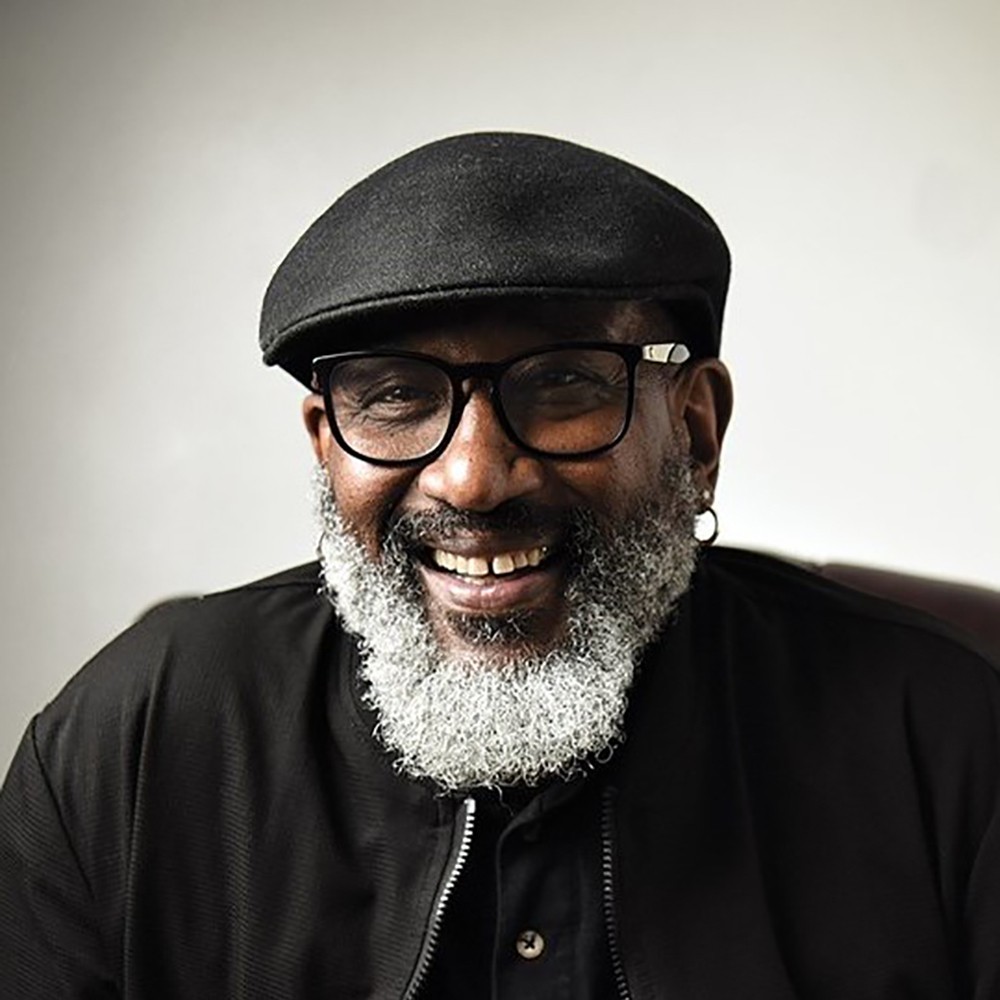 Hassan Latif
Executive Director
|
Second Chance Center Inc.
Hassan A. Latif, founded Second Chance Center in 2012. SCC is a community re-entry agency dedicated to the successful transition of people returning from incarceration. SCC has grown to become the preeminent reentry agency in Colorado, maintaining a recidivism rate of under 9% for participants involved in SCC programs.
Hassan's Sessions
Ticket type:
SIGNAL Explorer
A Conversation at the Intersection of Tech, Equity & Criminal Justice Reform
Our panelists will discuss the moral and business reasons for hiring folks impacted by the criminal justice system into currently vacant roles in the tech industry, including engineering, diverse technical recruiting, sales & customer service. All too often we hear stories about individuals with a (criminal) record who face hiring discrimination, thus limiting their hopes for financial stability and increasing the likelihood of recidivism. What's even more staggering is that although many justice-involved individuals were incarcerated for relatively low-level offenses, the blemish of a criminal record often leaves them lacking sustainable options to support their families, creating a vicious cycle. The justice-involved population presents a unique chance for companies to fill gaps in the workforce with talented, hard-working, and often overlooked people. Bringing insight, discipline, and a distinct point-of-view, this group can be a force for positive change. It also presents companies with the opportunity to put some meat to their missions of creating "diverse, inclusive workplaces" — by offering a chance to those who have too often been victims of oppressive, racist systems, hiring managers can practice compassionate capitalism while supporting their bottom line. Twilio knocks down obstacles to communication. Together, we can knock down obstacles to hiring too.
Sales and Customer Support