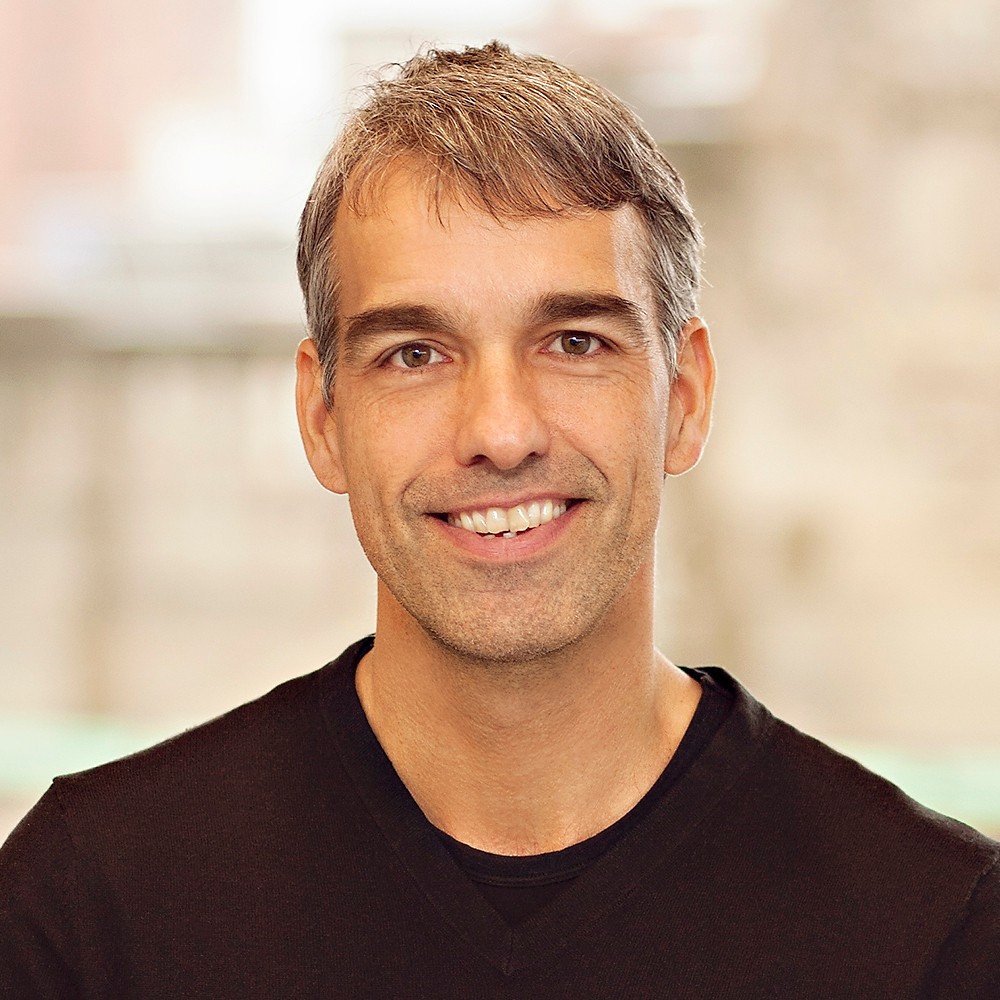 Chris Macek
Founder and CEO
|
SystemOne
Chris is the founder and CEO of SystemOne as well as the principal developer of GxAlert. He has spent his career designing and developing technology solutions for public and private organizations. If there is such a thing as the "art" of system design, that is what he practices - where qualities like simplicity, elegance, and pleasurable are as important as efficient, secure, and reliable. In recent years, Chris has promoted the notion of "Diagnostic Accountability" by which the strength and success of a health system can be measured through the lens of the diagnostic network.
Chris's Sessions
Available to start watching on September 29
Saving Lives During a Pandemic with IoT
During this past year of combating a pandemic, we have seen IoT at the forefront of innovations that are shaping our healthcare. Twilio's customers have stepped up to quickly pivot their solutions and even build new ones to address problems that did not exist until now. Problems like how do we ensure our elderly are safe? How do we curtail disease spread? How do we speed up post-infection recovery? Find out how our world is looking a lot more safer compared to a year ago.
Digital Transformation Use Case