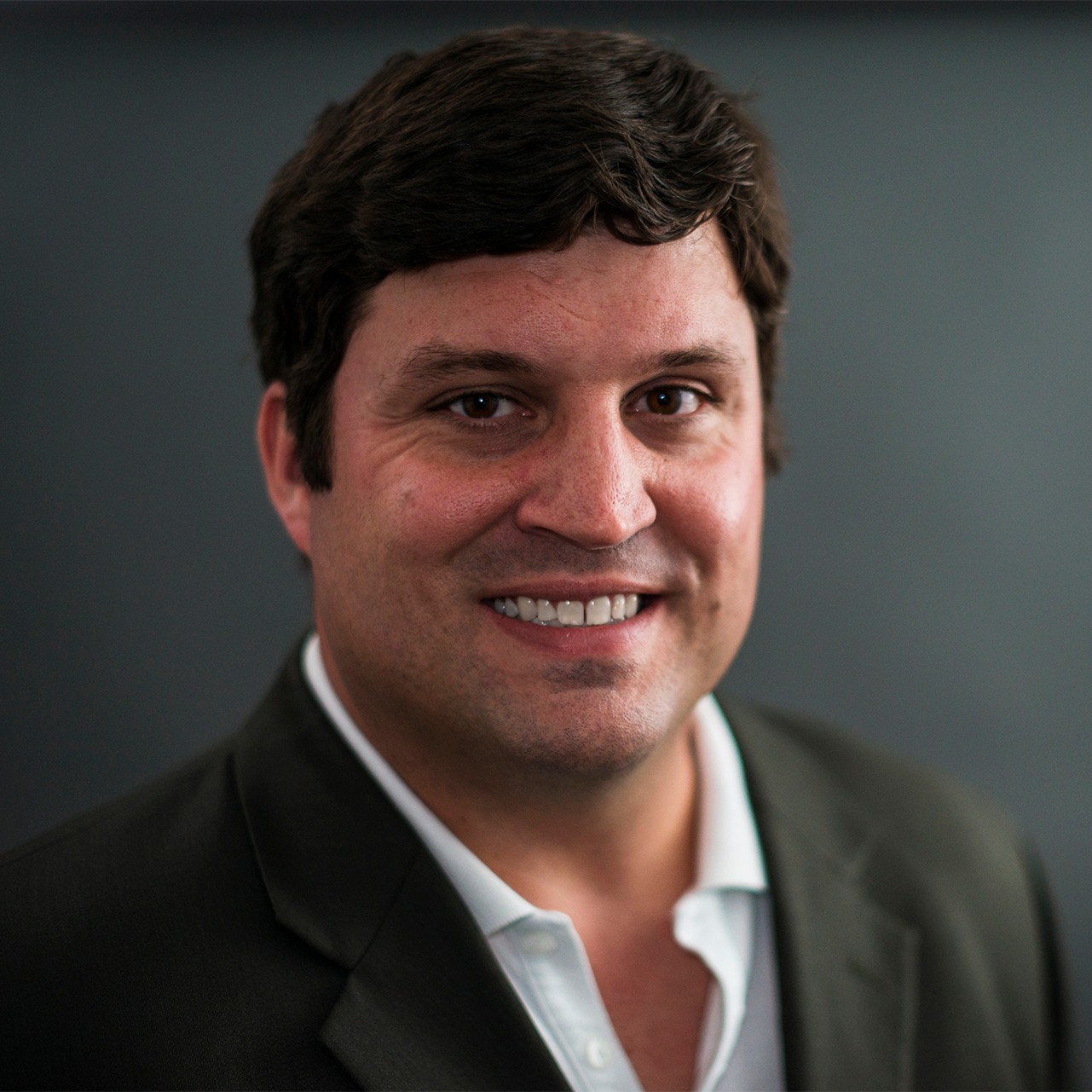 Timothy Wittbrod
Solutions Architect
|
Twilio
Tim brings 15 years with the likes of Cisco, Interactive Intelligence, and Twilio, upleveling clients to deliver sensational experiences. He firmly believes that the beauty of the Twilio platform lies in the fact that if you can imagine it, then you can build it and take ownership of your vision. He is passionate to listen to your CX dreams and enable you to fulfill them. When not working, Tim loves volunteering, coaching, and tending to his homestead in Indiana with his amazing wife and children. He is a proud (putting it lightly) Purdue Boilermaker!

Timothy's Sessions
Available to start watching on September 29
Uplevel Account Notifications with a Cross-Channel Strategy
Whether it's IT service alerts, emergency notifications, or reminders, Account Notifications should all be treated differently. Learn best practices on defining the functionality you need, upleveling with cross-channel notifications, and enabling two-way notifications.
Building with Twilio Channels