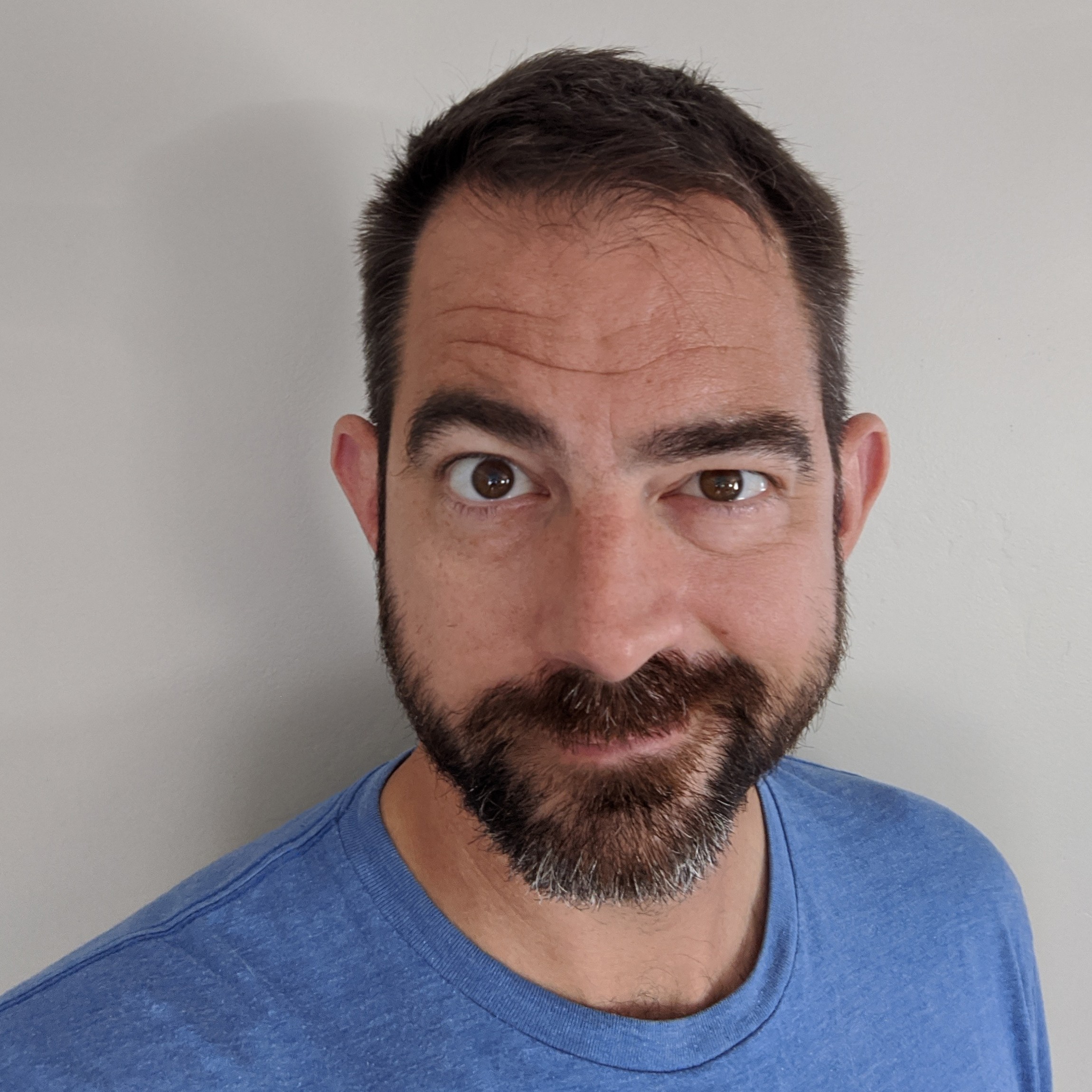 Travis DePuy
Head of Product Evangelist
|
xMatters
Travis DePuy is a Tinkerer of Things, Master of Hats and Father of Kitties. He is currently Head Product Evangelist at xMatters where he gets to talk to people about how they are doing Incident Management, DevOps notifications and anything else involving humans, processes and tools. Travis balances the stationary computer work with the fluid moving of Chen Taichi and is often found in the sun flowing the forms of the old ways.

Travis's Sessions
Ticket type:
SIGNAL All-Access
Superclass: Choose your own adventure for Developers - Day 2
Superclass is back for day two! We'll start with a quick recap of day one, then dive right into a new line up of developer-focused content, designed to level-up your Twilio skills. We'll cover CI and CD for Twilio Projects, building custom contact centers with Twilio Flex, and Twilio Conversations API (a must-know for today's app developers). Twilio's Developer Education team will be answering YOUR questions live along the way, and providing you with plenty of hands-on resources so you can explore Twilio APIs further. We'll also feature a demo from sponsor, xMatters. We'll round out the day by inviting our special guest, the accomplished scientist, activist, and bow tie enthusiast Bill Nye, to speak with us and answer questions from the community!