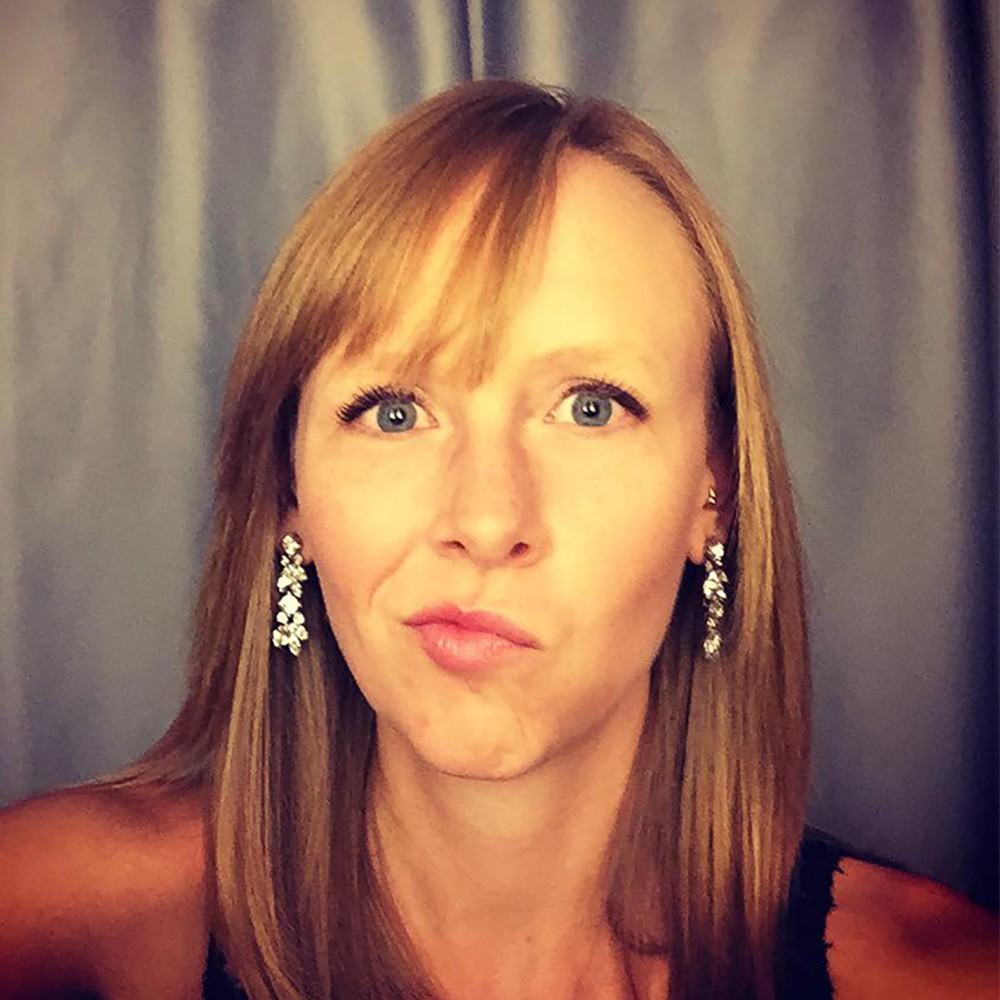 Carly Vanderwert
Developer Educator
|
Twilio
Carly is on the Developer Education team and focuses her time and attention on the SendGrid documentation.
Carly's Sessions
Wednesday,
September 30
- PDT
Ticket type:
SIGNAL All-Access
Superclass: Choose your own adventure for Developers - Day 1
Welcome to Superclass, a session designed specifically for Twilio developers! We'll kick off day one showing you the key functionalities and breadth of the Twilio API, then share resources so you can practice yourself throughout the day. During day one we'll cover Media Streams and Twilio Voice API, getting started with Twilio SendGrid Email API, intelligent IVRs with Twilio Autopilot, and an overview of the Twilio CLI. Plus a demo from our sponsor, Wix Answers. (Phew!) You'll be able to watch live as Twilio developers build apps and walk-through code demonstrations, all while answering YOUR questions, in real-time!