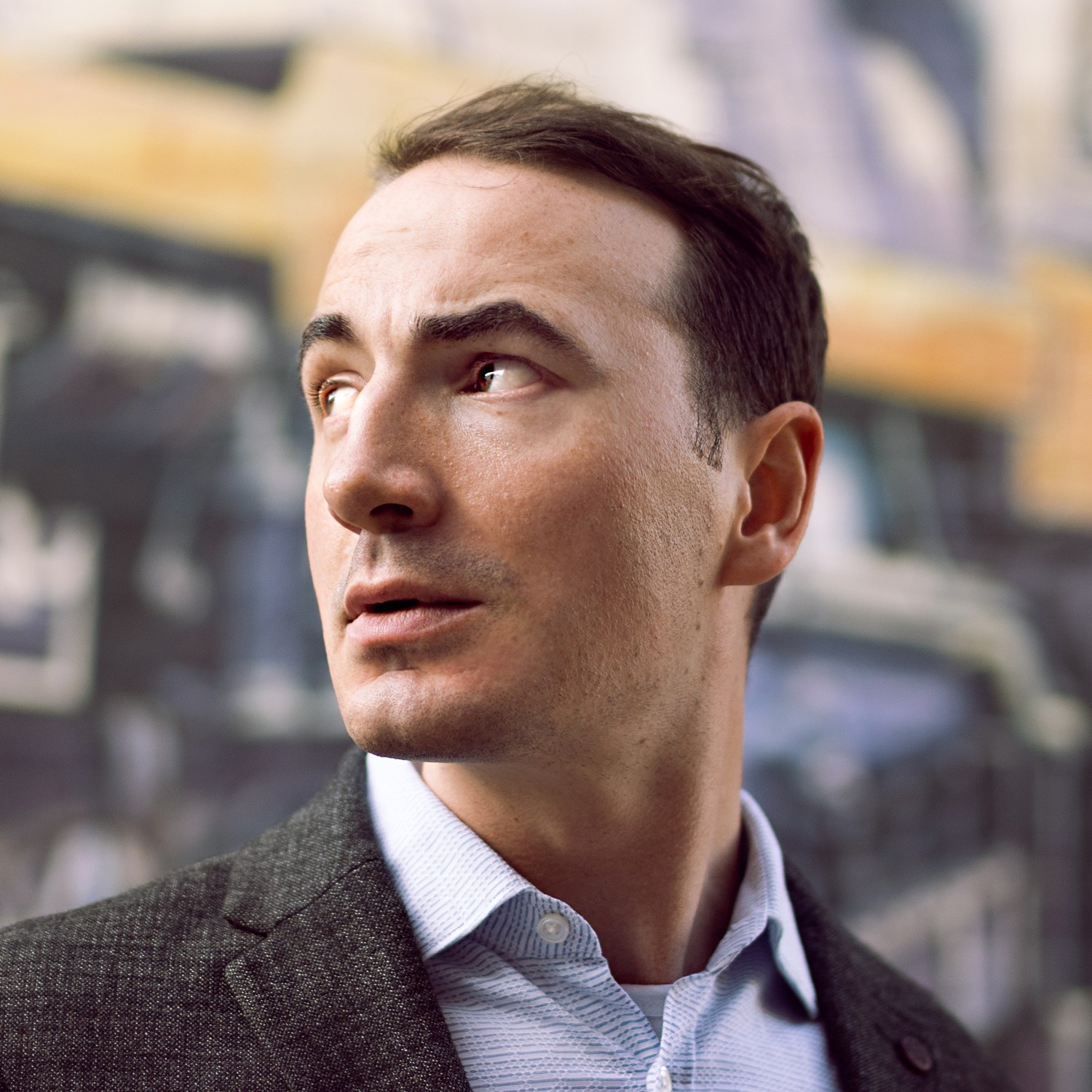 Kevin Gervais
Kevin discovered his passion for coding at 7 years old. He worked closely with his brother Ian to start several agencies over the years and started creating two-way SMS applications in 2006. He co-founded Statflo in 2012 with a goal to bring the same visibility found in other channels to front-line staff. Kevin is passionate about innovation and can be found running an innovation lab in Toronto, diving into AI, GraphQL, Gatsby, and headless web design. He loves to find ways to combine technology, psychology and data to create a buying experience.

Kevin's Sessions
Ticket type:
SIGNAL Explorer
How TextKit Takes Twilio Channels Beyond the Contact Center
See how TextKit takes Twilio Channels beyond the contact center to front-line teams, enabling them to build customer loyalty and grow sales through personalized outreach. By working with some of the largest telecom operators, we saw how retail staff created intent and drove purchases over messaging, even when stores were closed during the pandemic. Learn about the vital role front-line users play, how we worked with Twilio, and how any developer or business can easily add what we've built to their web/mobile user experience.
Building with Twilio Channels