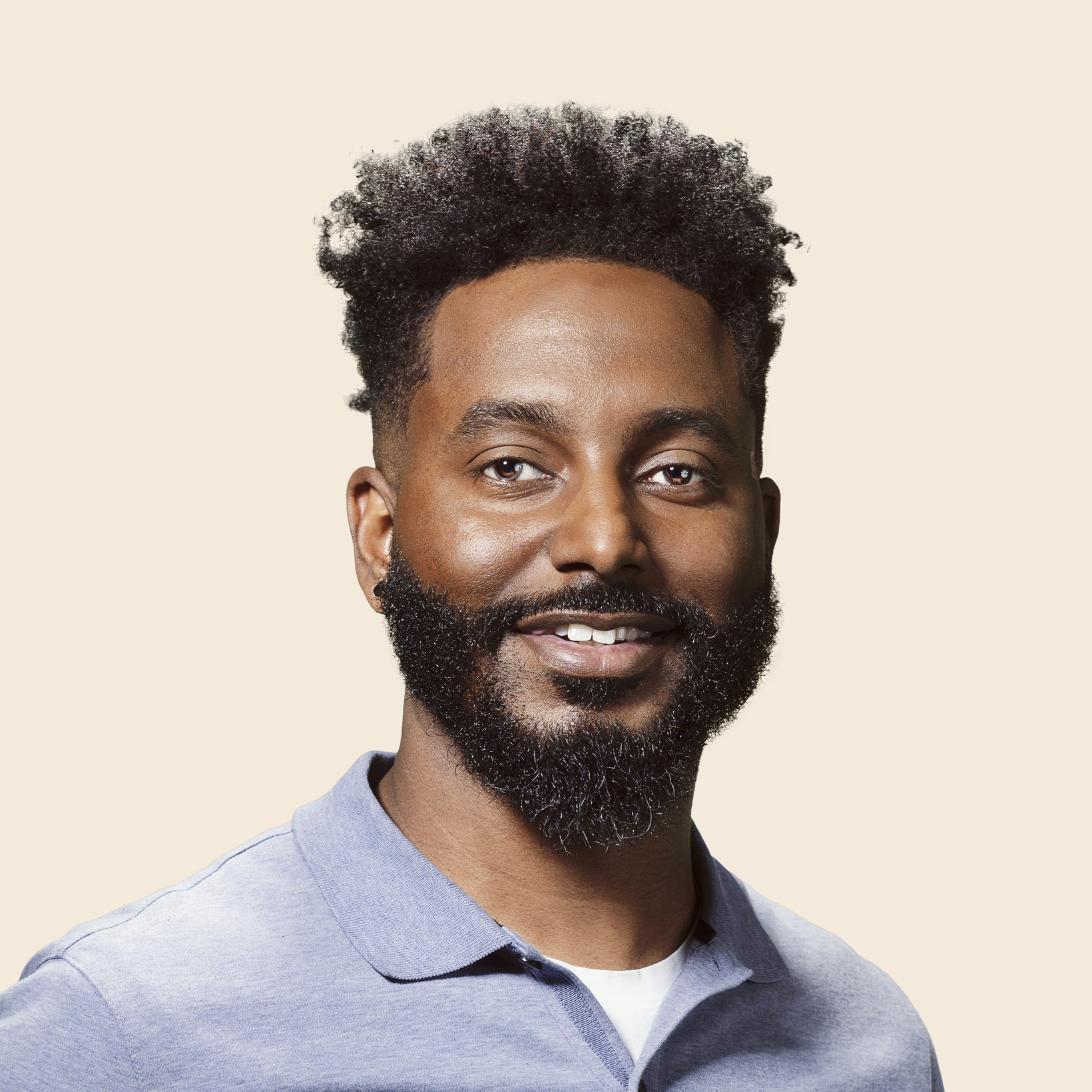 Aaron Clark
Founder
|
Equity Solutions
Aaron is the Founder & CEO of Equity Solutions, a justice-focused consulting firm that educates tech professionals and empowers leaders and organizations to create a more equitable society. We encourage justice reform, publish data relevant to the equity space, and create innovative products — featuring Justice Reskill, a first-of-its-kind learning platform for justice-involved individuals. Aaron is a Twilio Champion, an A* member, and facilitator of /dev/color. He currently leads the Equity Initiative for Energize Colorado, acts as the Chair of Inclusion & DEI Track Captain for Boulder Startup Week, and is active in multiple community workforce development projects.

Aaron's Sessions
Ticket type:
SIGNAL Explorer
A Conversation at the Intersection of Tech, Equity & Criminal Justice Reform
Our panelists will discuss the moral and business reasons for hiring folks impacted by the criminal justice system into currently vacant roles in the tech industry, including engineering, diverse technical recruiting, sales & customer service. All too often we hear stories about individuals with a (criminal) record who face hiring discrimination, thus limiting their hopes for financial stability and increasing the likelihood of recidivism. What's even more staggering is that although many justice-involved individuals were incarcerated for relatively low-level offenses, the blemish of a criminal record often leaves them lacking sustainable options to support their families, creating a vicious cycle. The justice-involved population presents a unique chance for companies to fill gaps in the workforce with talented, hard-working, and often overlooked people. Bringing insight, discipline, and a distinct point-of-view, this group can be a force for positive change. It also presents companies with the opportunity to put some meat to their missions of creating "diverse, inclusive workplaces" — by offering a chance to those who have too often been victims of oppressive, racist systems, hiring managers can practice compassionate capitalism while supporting their bottom line. Twilio knocks down obstacles to communication. Together, we can knock down obstacles to hiring too.
Sales and Customer Support