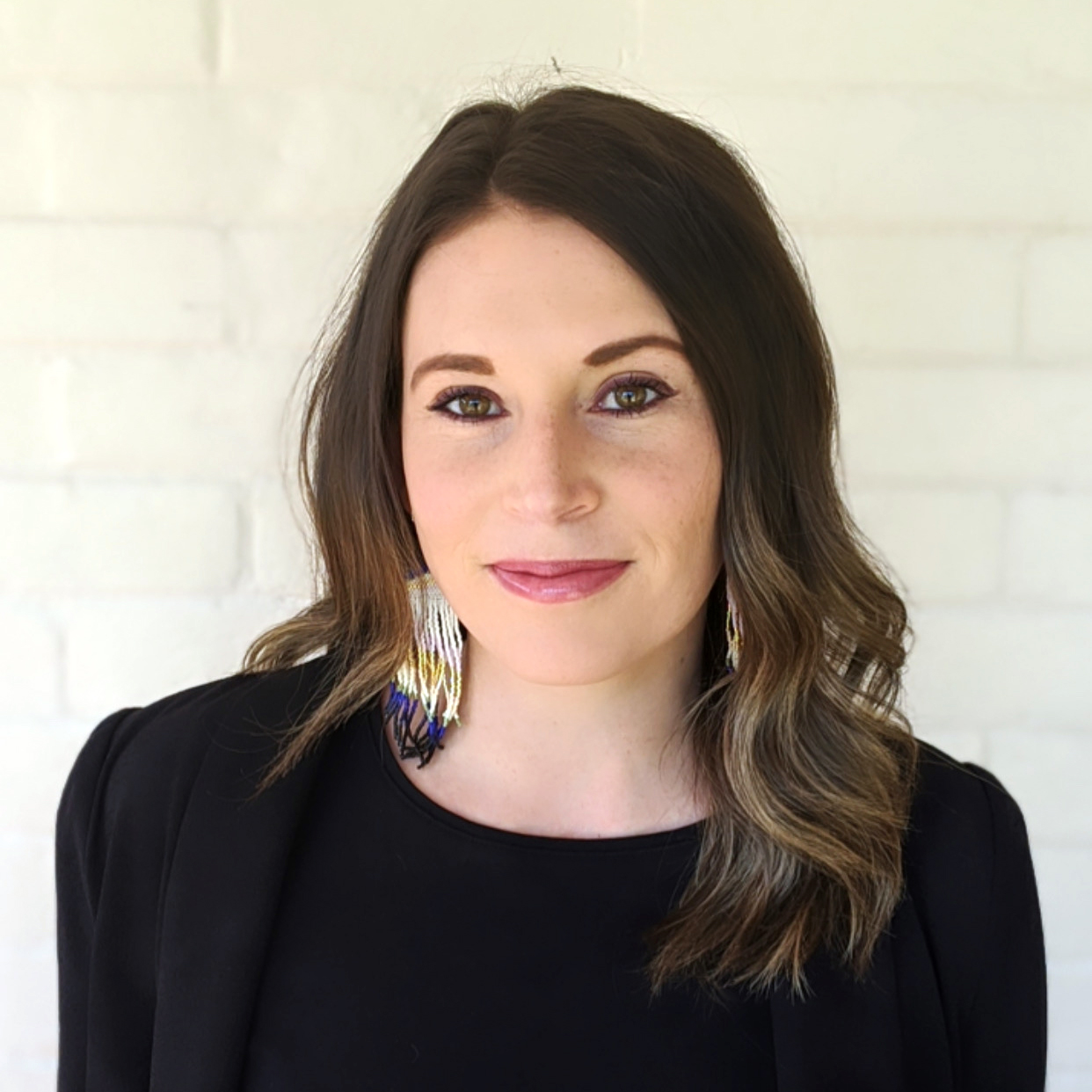 Ashley Ortiz
Email Deliverability Consultant
|
TwilioSendGrid
As an Email Deliverability Consultant, Ashley is naturally passionate about businesses and the relationship they build with their customers. Pairing her past experience as a SendGrid Technical Support Engineer with the nuances of deliverability, Ashley provides unique solutions for clients from a variety of industries. She values the partnership she builds with each business, working together through education and optimization to achieve the goals of each email program.
Ashley's Sessions
Available to start watching on September 29
Email Experts Panel - Common Mistakes & How to Get to the Inbox
The email experts panel will discuss how to properly authenticate email and why it's important for the senders brand, but also how and why it's a signal used by mailbox providers to determine message placement. The panel will talk through common pitfalls of email marketing and how most brands have a single view of their email program, when really they should think of their email program at a recipient level. The panel will talk about how each inbox provider is different and how brands need to leverage the signals coming back to them directly from recipients and mailbox providers.
Building with Twilio Channels