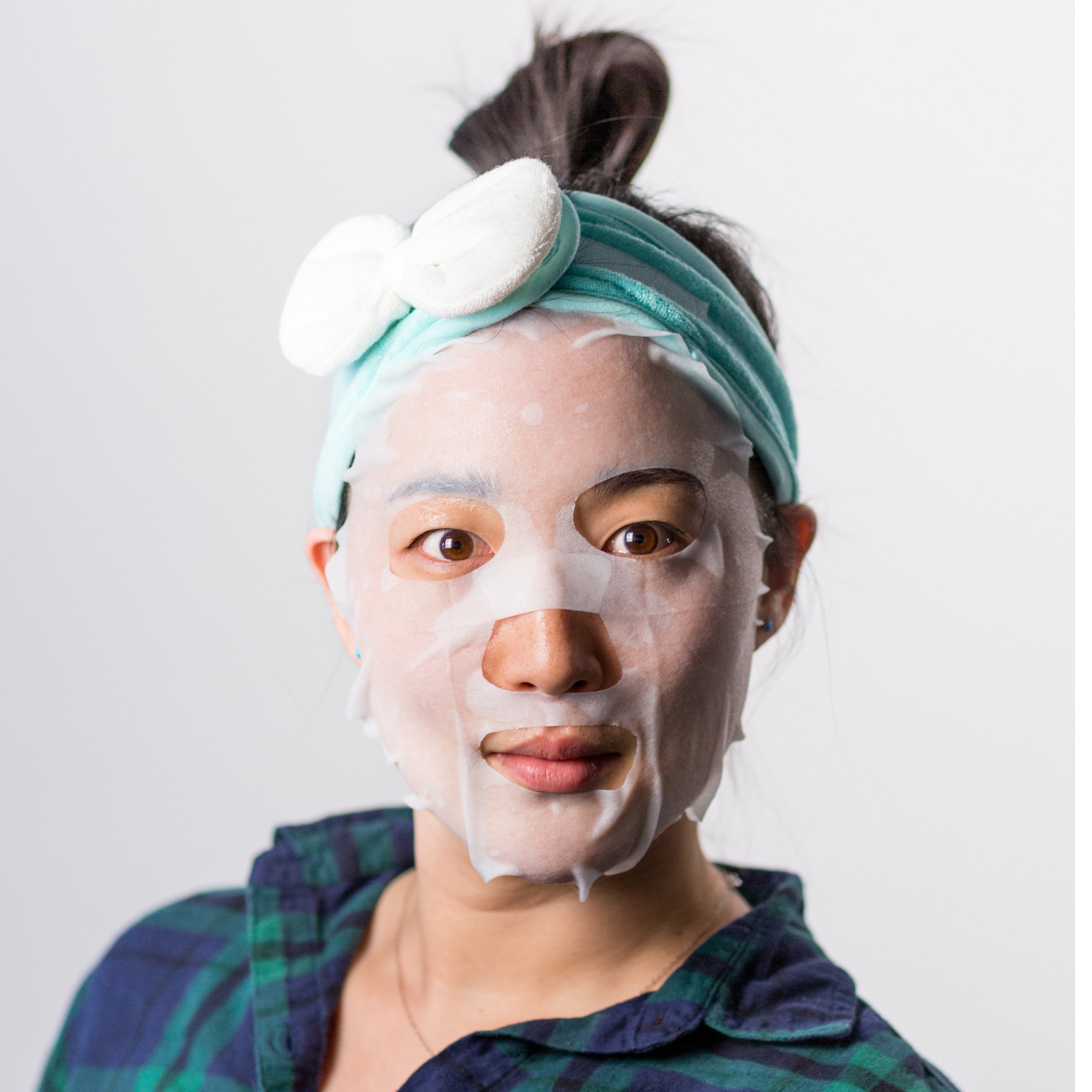 Mica Swyers
Developer Educator
|
Twilio
Mica Swyers brings a background in software development, linguistics, and ESL to her work as a Developer Educator for Twilio Messaging. She loves instigating polarizing "cake vs. pie" debates and is an aggressive taker-on of hobbies.
Mica's Sessions
Wednesday,
September 30
- PDT
Ticket type:
SIGNAL All-Access
Superclass: Choose your own adventure for Developers - Day 1
Welcome to Superclass, a session designed specifically for Twilio developers! We'll kick off day one showing you the key functionalities and breadth of the Twilio API, then share resources so you can practice yourself throughout the day. During day one we'll cover Media Streams and Twilio Voice API, getting started with Twilio SendGrid Email API, intelligent IVRs with Twilio Autopilot, and an overview of the Twilio CLI. Plus a demo from our sponsor, Wix Answers. (Phew!) You'll be able to watch live as Twilio developers build apps and walk-through code demonstrations, all while answering YOUR questions, in real-time!
Ticket type:
SIGNAL All-Access
Superclass: Choose your own adventure for Developers - Day 2
Superclass is back for day two! We'll start with a quick recap of day one, then dive right into a new line up of developer-focused content, designed to level-up your Twilio skills. We'll cover CI and CD for Twilio Projects, building custom contact centers with Twilio Flex, and Twilio Conversations API (a must-know for today's app developers). Twilio's Developer Education team will be answering YOUR questions live along the way, and providing you with plenty of hands-on resources so you can explore Twilio APIs further. We'll also feature a demo from sponsor, xMatters. We'll round out the day by inviting our special guest, the accomplished scientist, activist, and bow tie enthusiast Bill Nye, to speak with us and answer questions from the community!