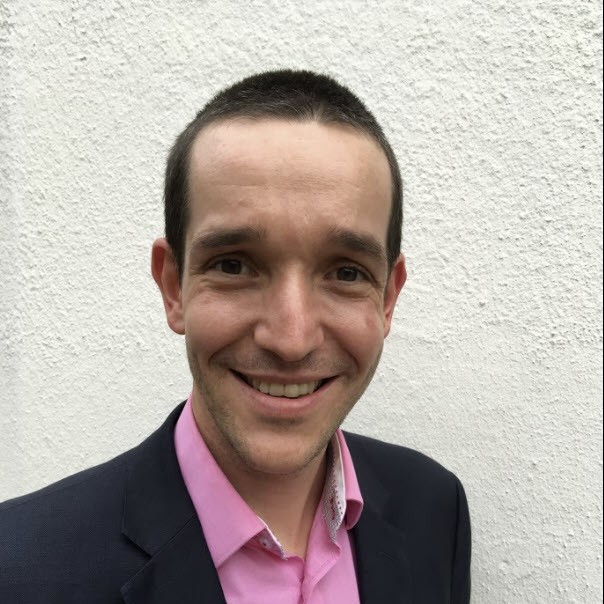 Toby Allen
Solution Architect
|
Twilio
Toby Allen is a Twilio Solutions Architect working with customers large and small in Australia. He helps introduce the world's best Communications Cloud downunder, one CURL request at a time. He is helping companies build great user experiences making sure that they leverage all the contextual information they have at hand. He has been working in real time communications for 15 years from developing video solutions to enterprise to helping carriers deploy globe spanning voice and messaging solutions including more than two years working with communications clouds. He's active on Twitter @tobyallen and LinkedIn.

Toby's Sessions
Ticket type:
SIGNAL All-Access
Superclass: Choose your own adventure for Developers - Day 2
Superclass is back for day two! We'll start with a quick recap of day one, then dive right into a new line up of developer-focused content, designed to level-up your Twilio skills. We'll cover CI and CD for Twilio Projects, building custom contact centers with Twilio Flex, and Twilio Conversations API (a must-know for today's app developers). Twilio's Developer Education team will be answering YOUR questions live along the way, and providing you with plenty of hands-on resources so you can explore Twilio APIs further. We'll also feature a demo from sponsor, xMatters. We'll round out the day by inviting our special guest, the accomplished scientist, activist, and bow tie enthusiast Bill Nye, to speak with us and answer questions from the community!