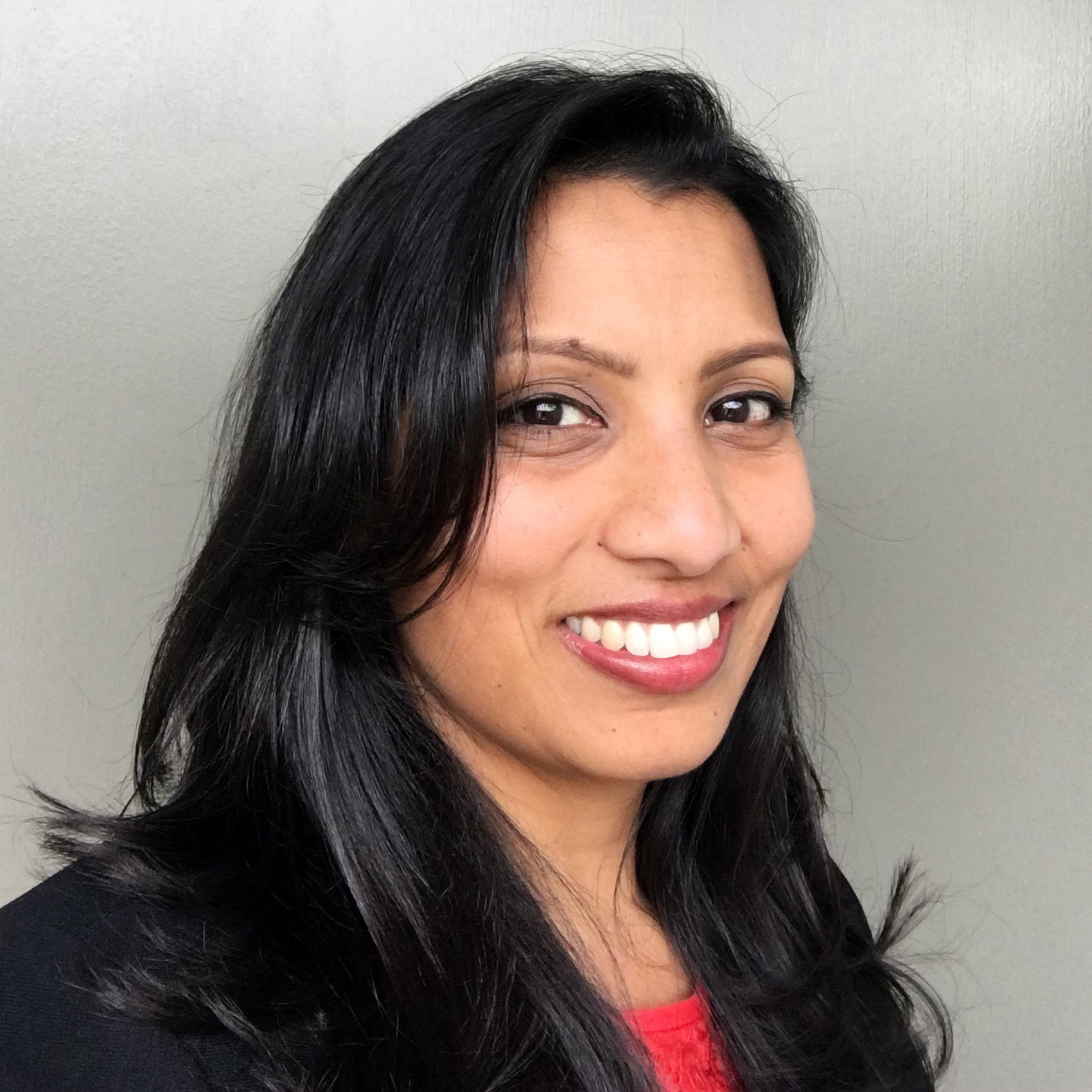 Pallavi Vanacharla
Director of Product Marketing, IoT
|
Twilio
Pallavi specializes in launching and driving market success for new products in mobile, cloud and IoT. At Twilio, she leads product marketing for the IoT Business Group. Prior to Twilio she led marketing and product marketing teams at Cisco IoT and Jasper IoT. She holds an undergraduate degree from the University of Delhi and an MBA from the University of California, Davis.
Pallavi's Sessions
Available to start watching on September 29
Saving Lives During a Pandemic with IoT
During this past year of combating a pandemic, we have seen IoT at the forefront of innovations that are shaping our healthcare. Twilio's customers have stepped up to quickly pivot their solutions and even build new ones to address problems that did not exist until now. Problems like how do we ensure our elderly are safe? How do we curtail disease spread? How do we speed up post-infection recovery? Find out how our world is looking a lot more safer compared to a year ago.
Digital Transformation Use Case