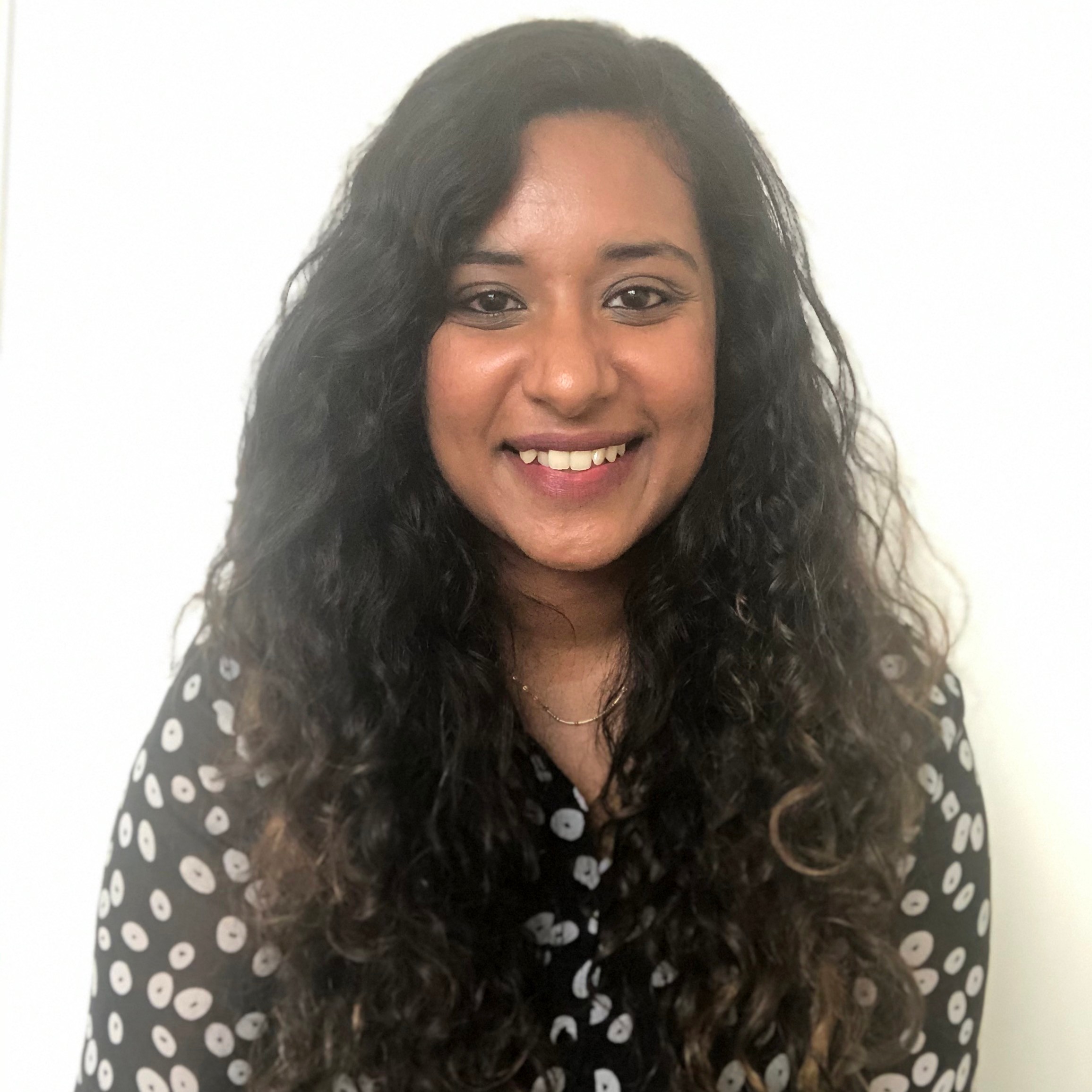 Nayana Srivastava
Nayana is a Product Manager on Programmable Voice focused on IVR and <Pay> at Twilio. She is building products that add intelligence, security, and analytics to her customer's IVRs. Nayana was previously a Consultant, studied Engineering and has an MBA from Duke University.

Nayana's Sessions
Available to start watching on September 29
Agent-Assisted Payments with Twilio <Pay>
This session will showcase and demo how your agents can securely capture customer payment information over the phone. Agent Assisted Payments, currently in pilot, allows for your agents to stay on the line with their customers as they collect payment information providing a personalized guided experience for callers, all while maintaining PCI-compliance.
Building with Twilio Channels