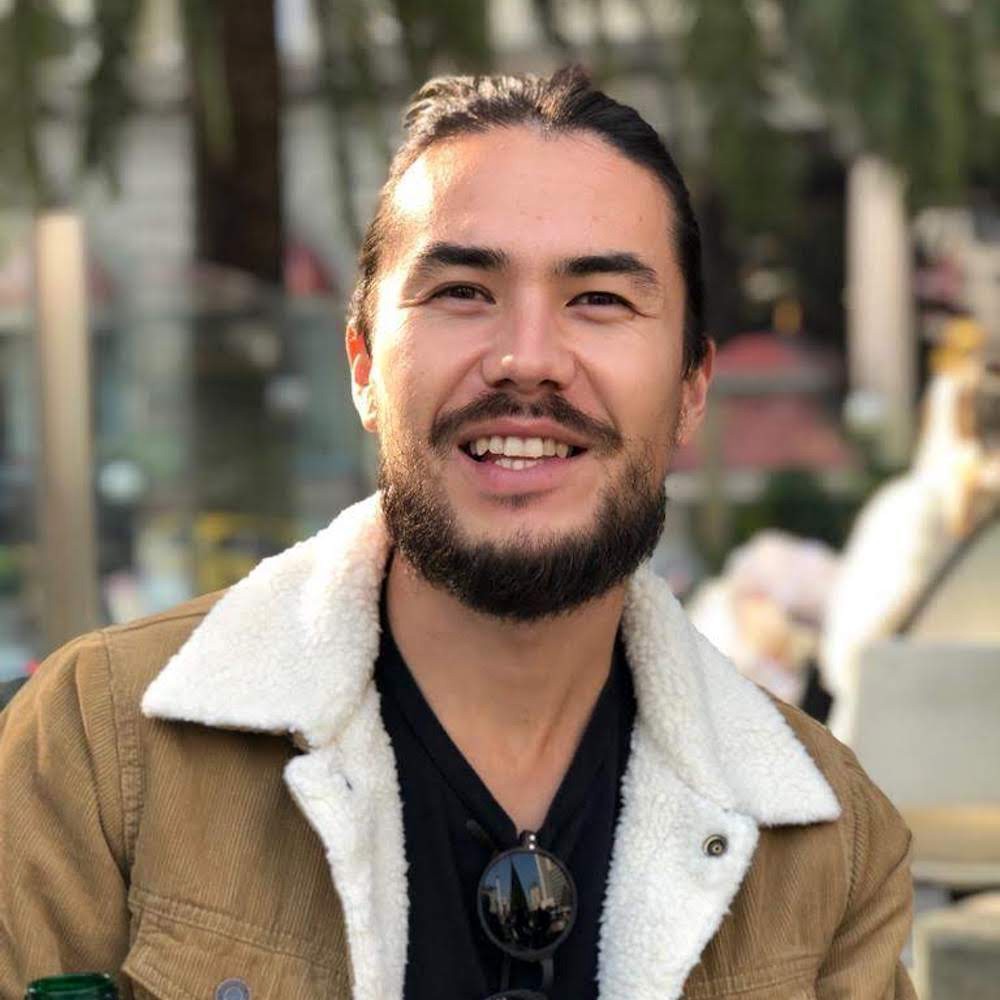 Aaron Vinestock
Team Leader
|
Wix Answers
Aaron is passionate about delivering simple and well-engineered code to his customers. As a Team Leader at Wix Answers, he is responsible for the development of multiple support channels.When he is not at the office working at his standing desk, he can be found cheering on the Real Madrid soccer team, hiking and gaining intensity minutes on his Garmin watch.
Aaron's Sessions
Ticket type:
SIGNAL Explorer
Architecting for Testability: Ports & Adapters for a Testable Call Center
Automated testing is a great way of ensuring quality and long term velocity, however, testing is already complicated. Adding a core business logic that is highly dependent on a 3rd party makes it even more complex, but that shouldn't hold you back from writing those tests. In this talk, we'll share the journey of how integrating Wix Answers with Twilio led us to architect our application in a way that ensured testability using hexagonal architecture (aka ports & adapters).