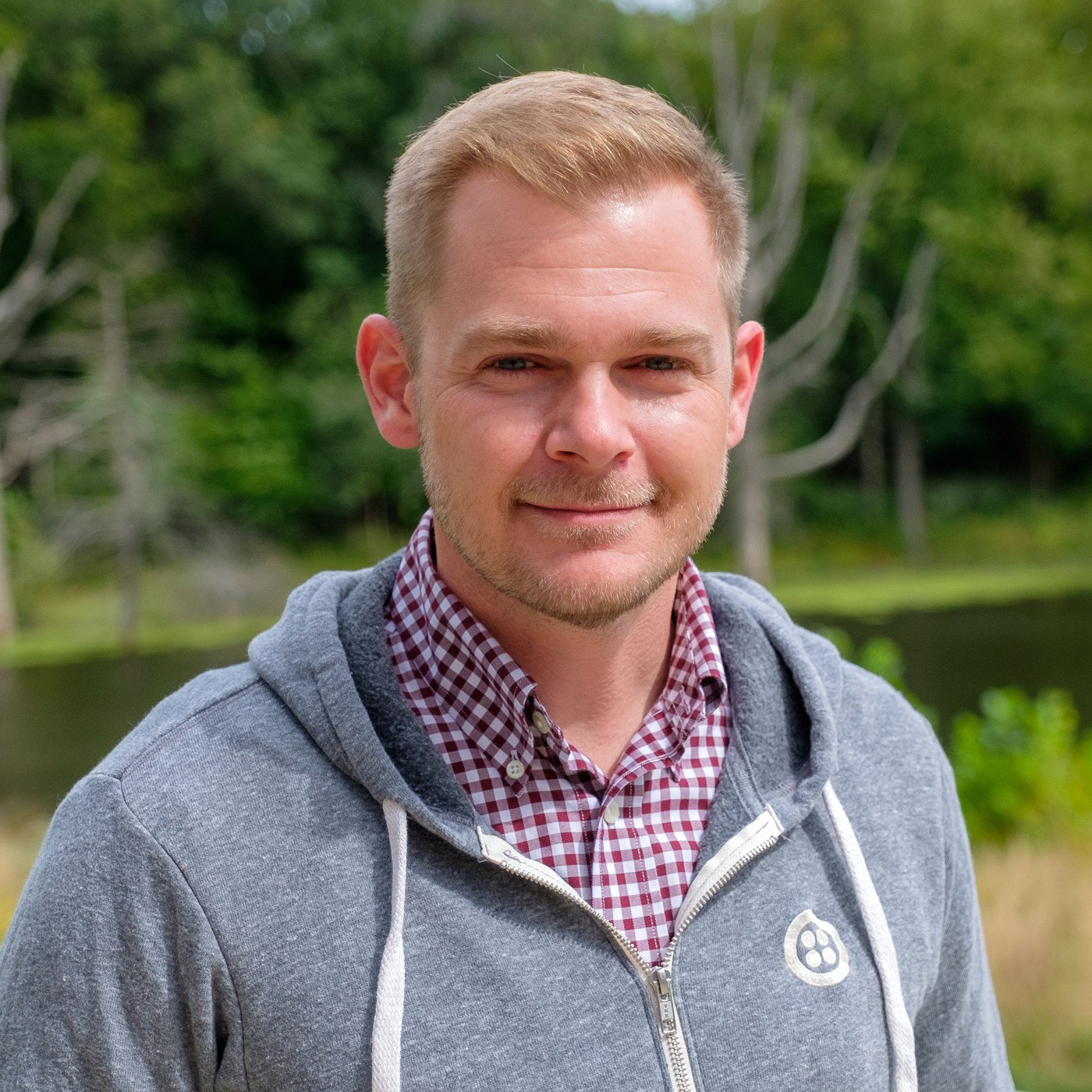 John Maitz
Principal Solutions Engineer
|
Twilio
John is a solutions architect for Twilio.
John's Sessions
Available to start watching on September 29
Uplevel Account Notifications with a Cross-Channel Strategy
Whether it's IT service alerts, emergency notifications, or reminders, Account Notifications should all be treated differently. Learn best practices on defining the functionality you need, upleveling with cross-channel notifications, and enabling two-way notifications.
Building with Twilio Channels