Scaling Customer Chat across Platforms with 1-800-Flowers.com
The rise in social media, messaging, and conversational commerce apps over the past few years has substantially increased the breadth of potential touchpoints and communication channels for customers to interact with brands. While this has opened a number of new mediums for content and marketing, it has made it difficult for brands to maintain consistent communication across this disparate ecosystem. We'll cover how 1-800-Flowers.com leveraged Twilio's Studio, Autopilot, and Flex products to create a scaleable solution to customer chat across platforms. Note: This session will air a second time for our Asia, Pacific and Japan audience on October 2 at 11:30am SGT.
Ticket Type:
SIGNAL All Access
Sales and Customer Support
Digital Transformation Use Case
Developing and Deploying Customer Engagement Apps
Speakers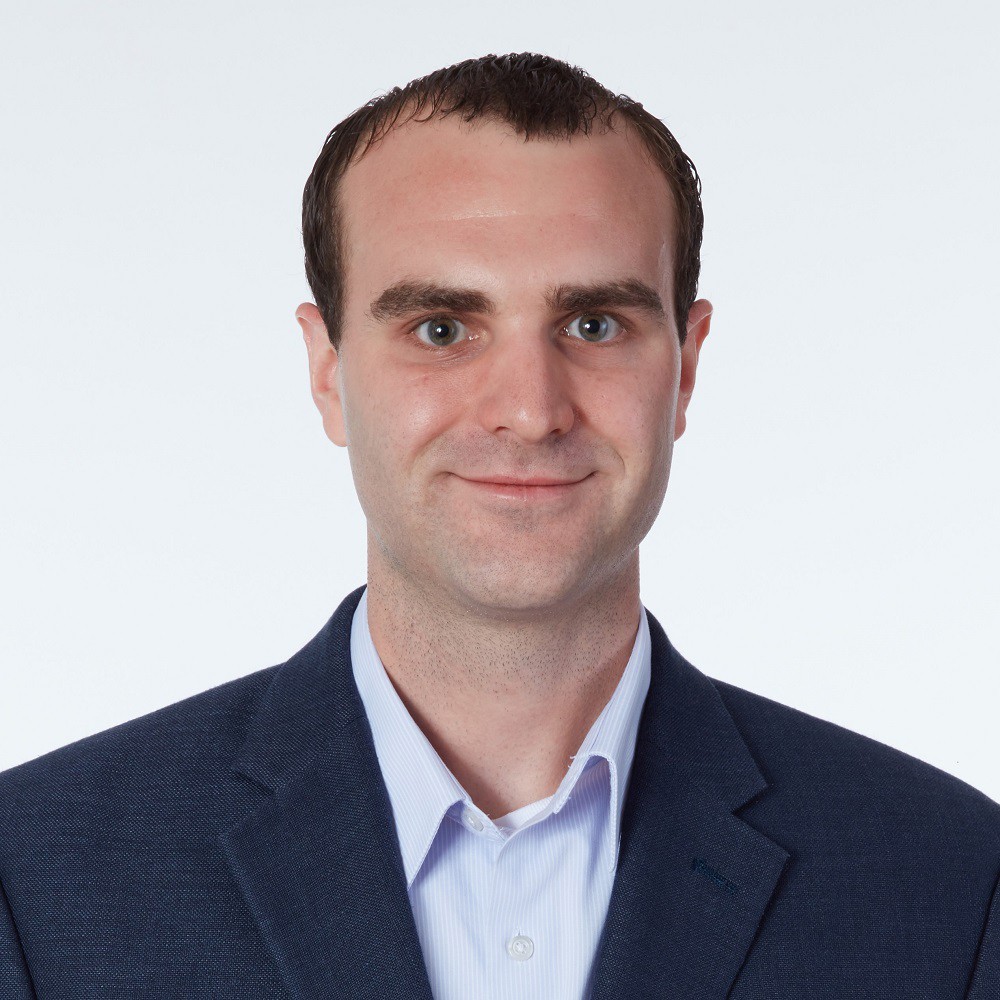 Stephen McDonagh
Director, Digital Marketing and Growth Brands at 1-800-Flowers.com
As Director, Digital Marketing and Growth Brands, 1-800-Flowers.com, Stephen is responsible for driving digital innovation initiatives for select brands in the company's portfolio across the end-to-end customer journey. This includes everything from discovery to post-purchase engagement, all of which are designed to increase sales. Stephen also architects marketing efforts to benefit the entire company around personalization and analytics to help teams make meaningful, data-driven decisions.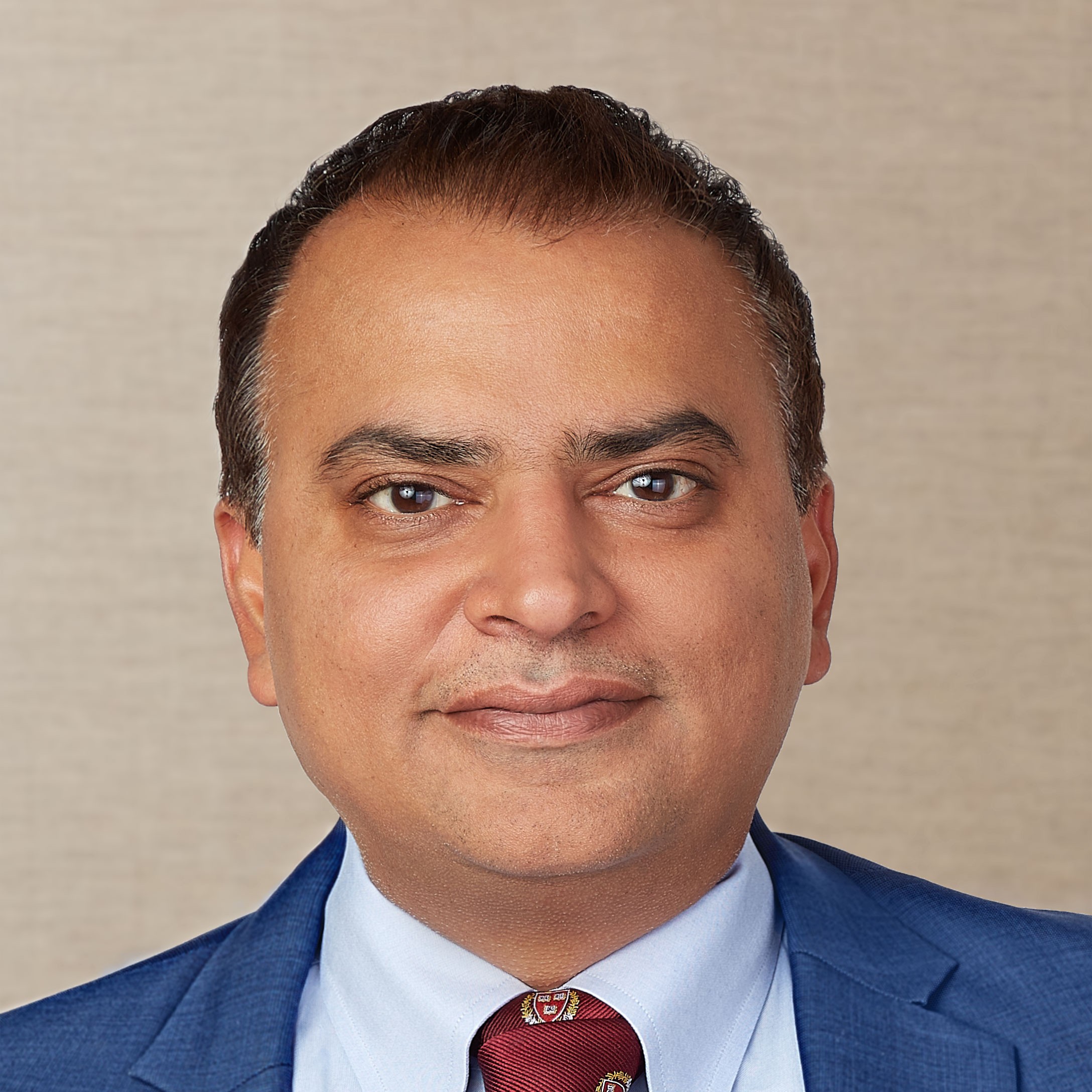 Amit Shah
Chief Marketing Officer at 1-800-Flowers.com
As Chief Marketing Officer, 1-800-Flowers.com, Amit is responsible for leading a multi-channel marketing strategy for the brand across online, digital and social channels. Additionally, he manages innovation partnerships and provides strategic direction for the growth and development of mobile and social commerce across the company's entire portfolio of brands.
Amit has a proven track record for leading digital and performance marketing, while rapidly scaling user acquisition and revenue streams. He joined 1-800-Flowers.com in September 2011 to manage online, mobile and social marketing initiatives. Over the next several years, he was promoted to roles of increasing responsibility and was named Chief Marketing Officer in March 2017. Prior to joining the company, Amit held strategy and business development roles at FTD, Visiting Nurse Service of New York and McKinsey & Company.
Under Amit's leadership, the company continues to be at the forefront of implementing new and emerging technologies. To nurture and grow the entrepreneurial spirit across the company's portfolio of brands, Amit oversees the company's Digital Leadership Program, an incubator for young talent and catalyst for driving innovation throughout the organization.
Amit is a member of the Board of Directors and Executive Committee for the Mobile Marketing Association. He has a master's degree in Liberal Arts and Sciences/Liberal Studies from Harvard University and a Bachelor of Arts in Liberal Arts from Bowdoin College.