Building your SMS Strategy for Scale
Understand the principles of building your SMS strategy for scale. This session will start with an overview of Twilio's geographic footprint, global carrier relationships, and global deliverability scenarios. We'll dive into the essentials for designing your use case, including acquiring phone numbers, configuring Messaging Services, and utilizing the Feedback API.
Ticket Type:
SIGNAL All Access
Building with Twilio Channels
Speakers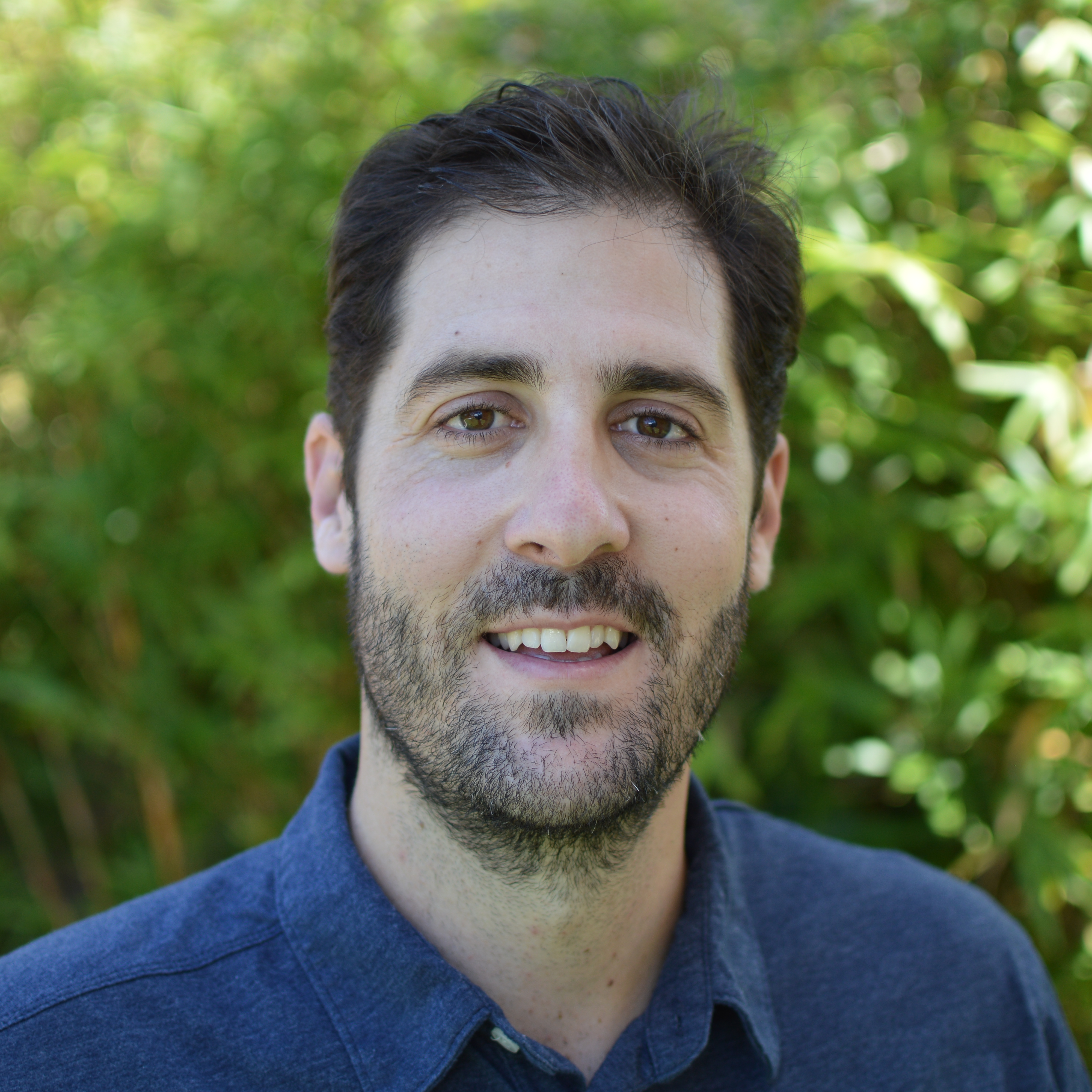 Tony Fernandez
Solution Architect at Twilio
Tony is a Solution Architect based in San Diego, California. Tony has had numerous roles building, deploying and supporting systems in the pharmaceutical industry. At Twilio, he works closely with various enterprises to build their customer engagement strategy. When he's not working, he enjoys a good cup of coffee, but his favorite thing to do is go to the beach with his wife and daughter.