Emergency Calling for Voice SIP Connectivity
Come and learn how to leverage emergency services for SIP Trunking. During this session we will talk to two of our top Emergency Services customers, Facebook & MarketSpark. We will talk through their use cases and the importance of Emergency Services feature for our customers.
Ticket Type:
SIGNAL All Access
Sales and Customer Support
Building with Twilio Channels
Speakers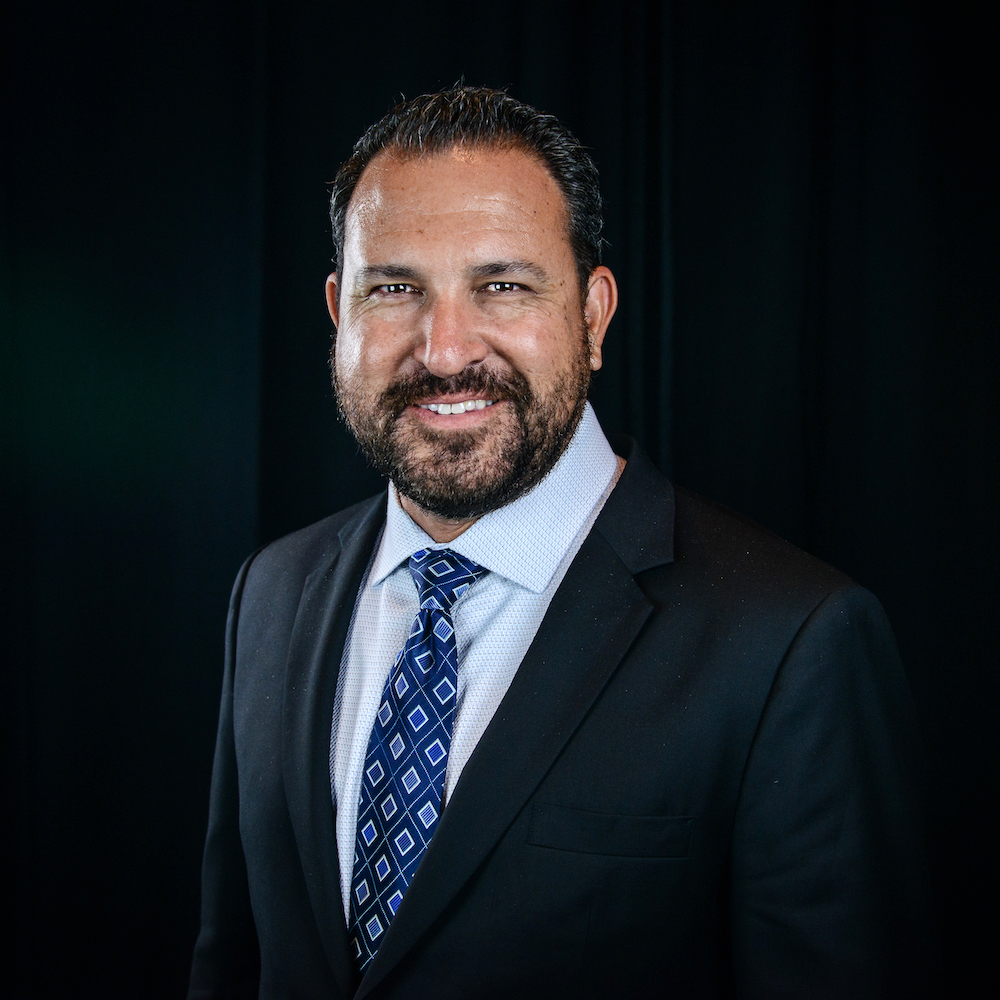 Jake Jacoby
CTO at MarketSpark
Jake Jacoby is an early stage entrepreneur and technology company business leader with a proven track record of building and scaling high performance startups. Jake possesses a unique skill set of Business Vision, Leadership, Operations and Technical Experience. With more than 20 years of experience launching and leading companies, Jake has developed invaluable expertise in developing young companies and pushing them through execution and high growth.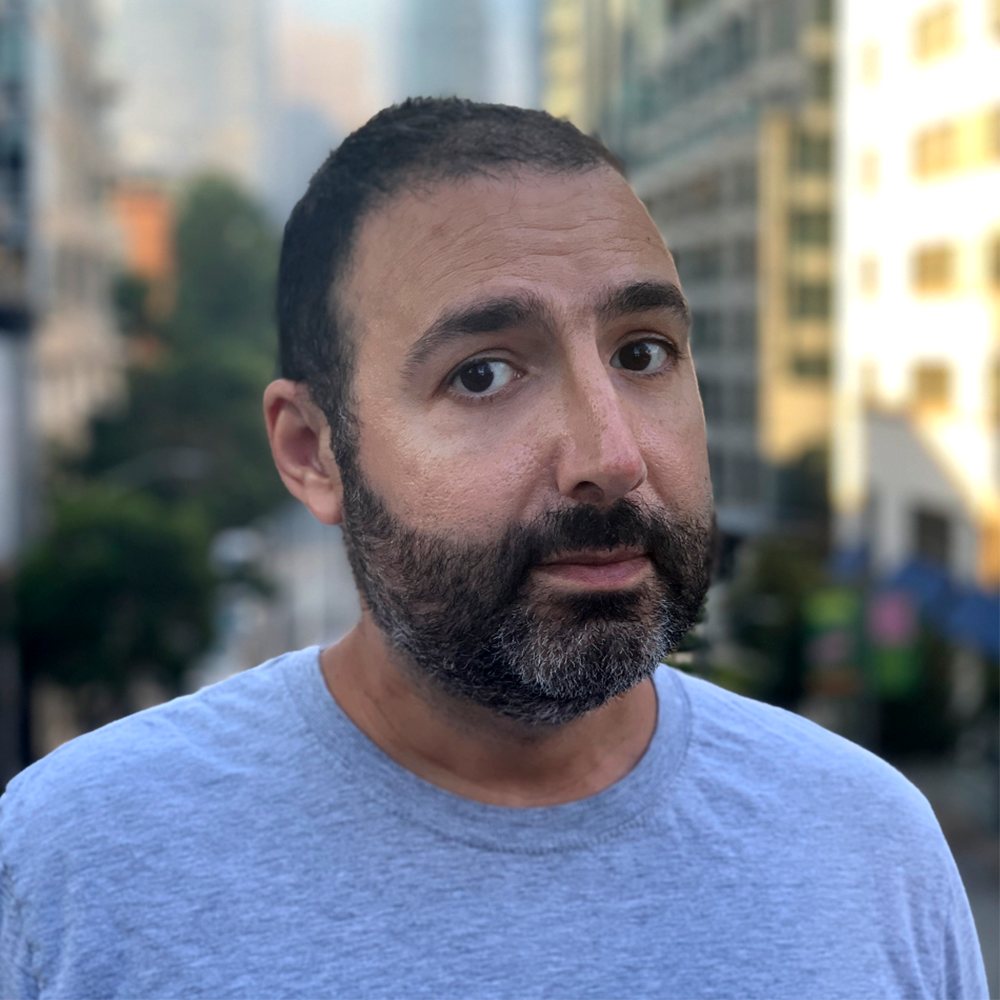 Mike Sica
Senior Engineer at Facebook
Mike is a Senior Engineer at Facebook and is responsible for their corporate voice infrastructure. He has worked in enterprise telephony for over 25 years and specializes in dial plan design, automation, and security. Prior to Facebook, Mike worked in broadcasting, the public sector, and a well-known networking vendor where he built the automation used to implement some of the earliest large-scale Unified Communications deployments. In his spare time he can be found cycling, doing voice overs, and hacking on everything IoT.