What's new with Twilio Conversations?
In this session, our lead Product Manager for Twilio Conversations will pull back the curtain on new features and demo what's possible with the Conversations API. We'll also share some learnings from customers using the API in production to help jumpstart your development.
Ticket Type:
SIGNAL All Access
Building with Twilio Channels
Speakers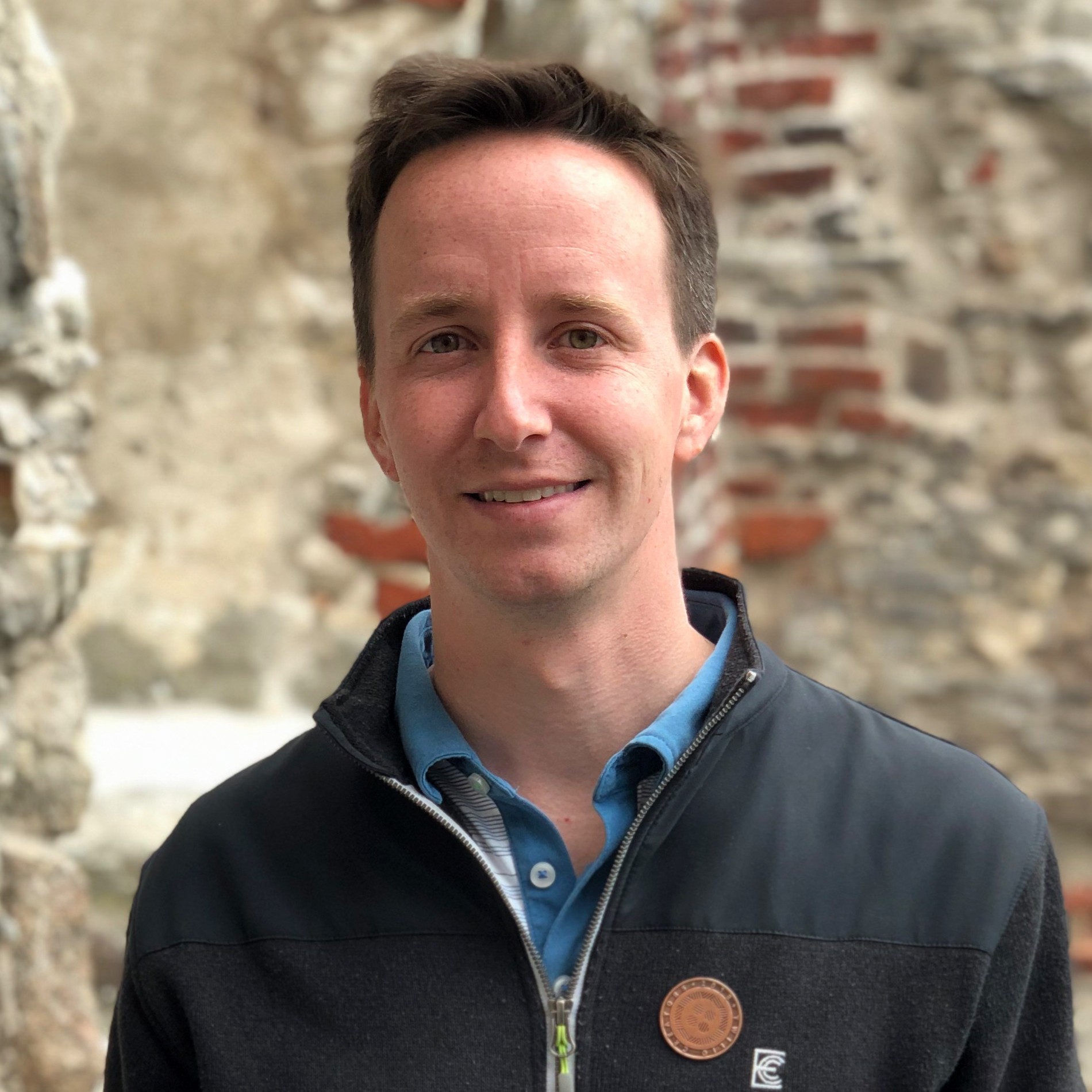 Andres Jaan Tack
Manager of Product, Twilio Conversations at Twilio Estonia OÜ
Andres manages the conversational messaging product group at Twilio and is focused on helping businesses use conversational messaging to better engage with their customers. In his five-year tenure at Twilio, he's worked both as a senior developer and product manager for the Programmable Chat stack. He also led the evolution of the latter into Twilio Conversations. In the past, Andres was a senior developer working on communication technology at Skype, Microsoft, and Transferwise. He holds degrees in computer science from the University of Illinois and from the University of Wisconsin–Madison.