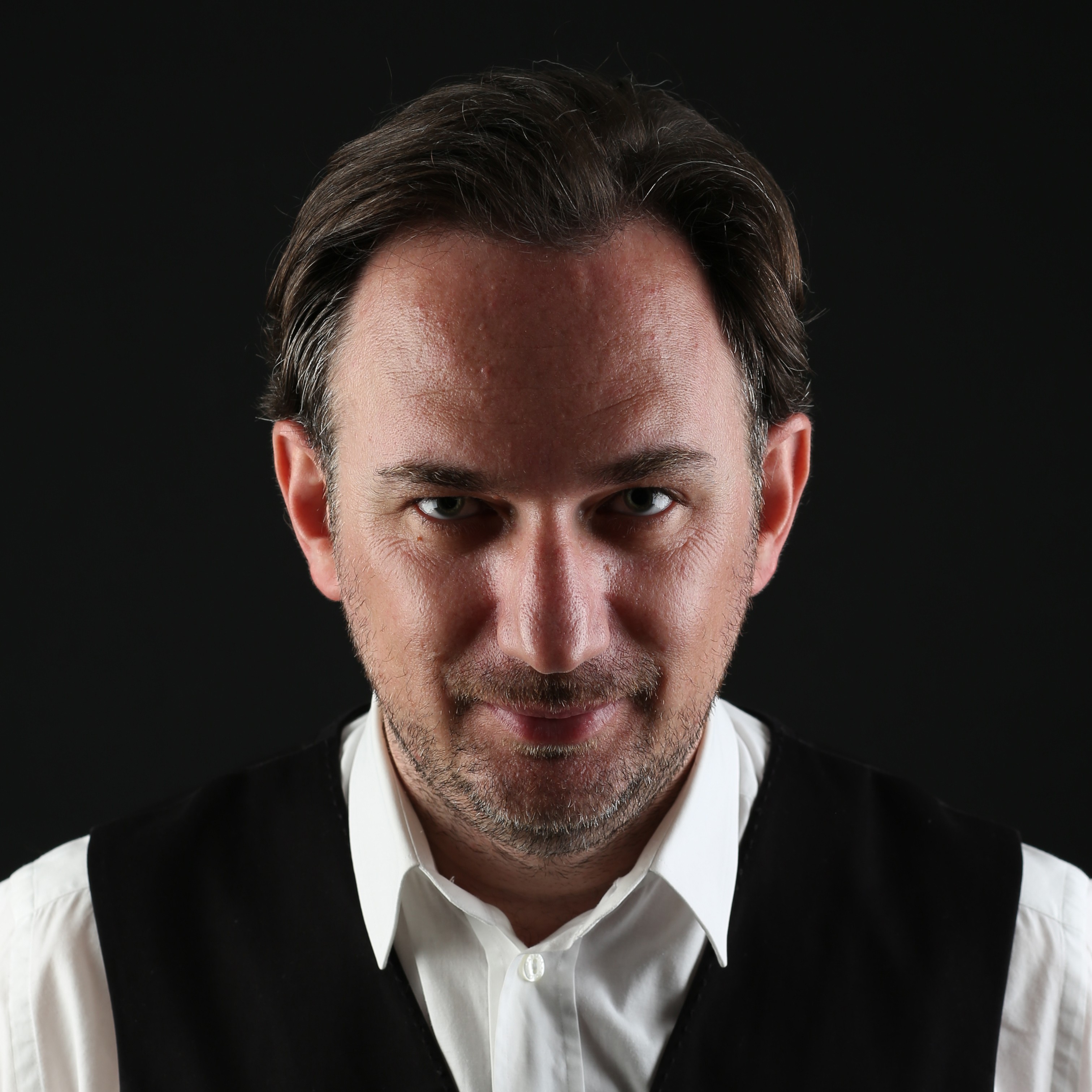 Vasileios Nasis
Dr. Vasileios Nasis is an academic and entrepreneur who, over the last 15 years, has made significant scientific contributions in the fields of telecommunications, signal processing and computer vision. In 2008, Dr. Nasis formed Netronix Group Inc. which developed one of the most comprehensive and secure IoT (internet of things) platforms, with a global ecosystem. Over the past decade, this platform has played a crucial role in creating a more connected world, specifically in areas of environmental monitoring and healthcare monitoring. In 2017, Dr Nasis founded Netronix Ventures, an accelerator focused on businesses with an exponential growth mentality that brings IoT solutions to the market. One of the most important companies to come out of the accelerator, especially in light of the global battle with COVID-19, is Airthinx. Using cutting-edge sensing technology, IoT and AI, the affordable, accessible Airthinx Air Quality Management System (AQMS) optimizes air quality in indoor spaces. Dr. Nasis holds a BSEE and MSEE in electrical engineering, and PhD in electrical and computer engineering, all from Drexel University.

Vasileios's Sessions
Available to start watching on September 29
Saving Lives During a Pandemic with IoT
During this past year of combating a pandemic, we have seen IoT at the forefront of innovations that are shaping our healthcare. Twilio's customers have stepped up to quickly pivot their solutions and even build new ones to address problems that did not exist until now. Problems like how do we ensure our elderly are safe? How do we curtail disease spread? How do we speed up post-infection recovery? Find out how our world is looking a lot more safer compared to a year ago.
Digital Transformation Use Case