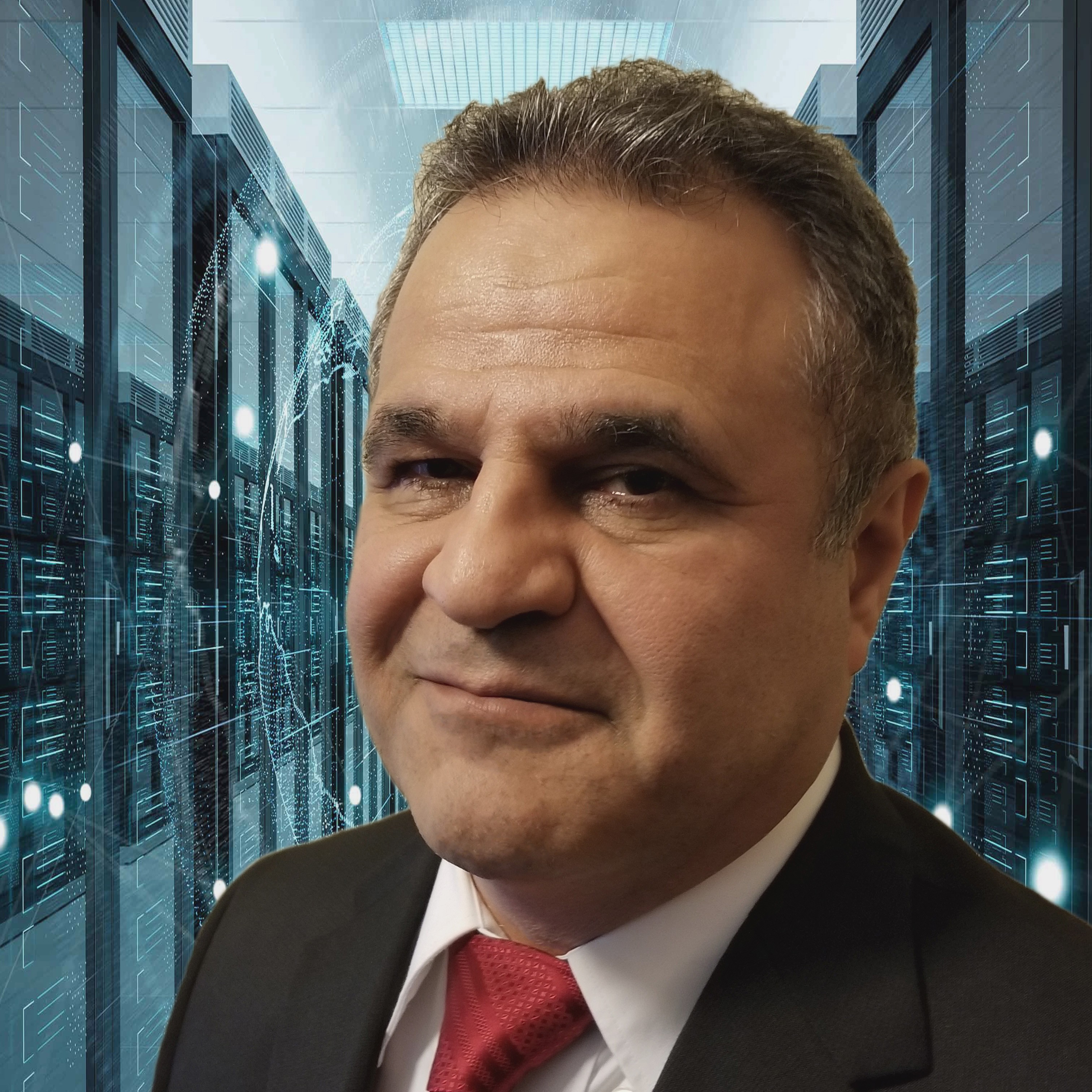 Nader Attar
Staff Product Manager (V&V - Management)
|
Twilio
Nader is a veteran product manager with over two decades of experience in the communications industry. He has been with companies such as Network General where he spent almost 8 years designing communication analyzers for the telco and data center applications and Ericsson where he was instrumental in designing the communication interface and protocols for telco grade equipment for 4G/5G service delivery.
Nader's Sessions
Available to start watching on September 29
Enhanced Customer Engagement with Twilio, Interconnect and Edge Locations
Learn from product managers about setting up a private and secure SIP connection with Twilio's interconnect and SIP products. Earlier this year we launched Edge locations, which provides Enterprise customers the security, performance and resiliency they require for their mission critical operations. They also allow customers to bring Twilio's public and private network connectivity closer to their applications for improved performance. Twilio products can now be accessed through eight public Edge Locations and five private Edge Locations globally.
Building with Twilio Channels