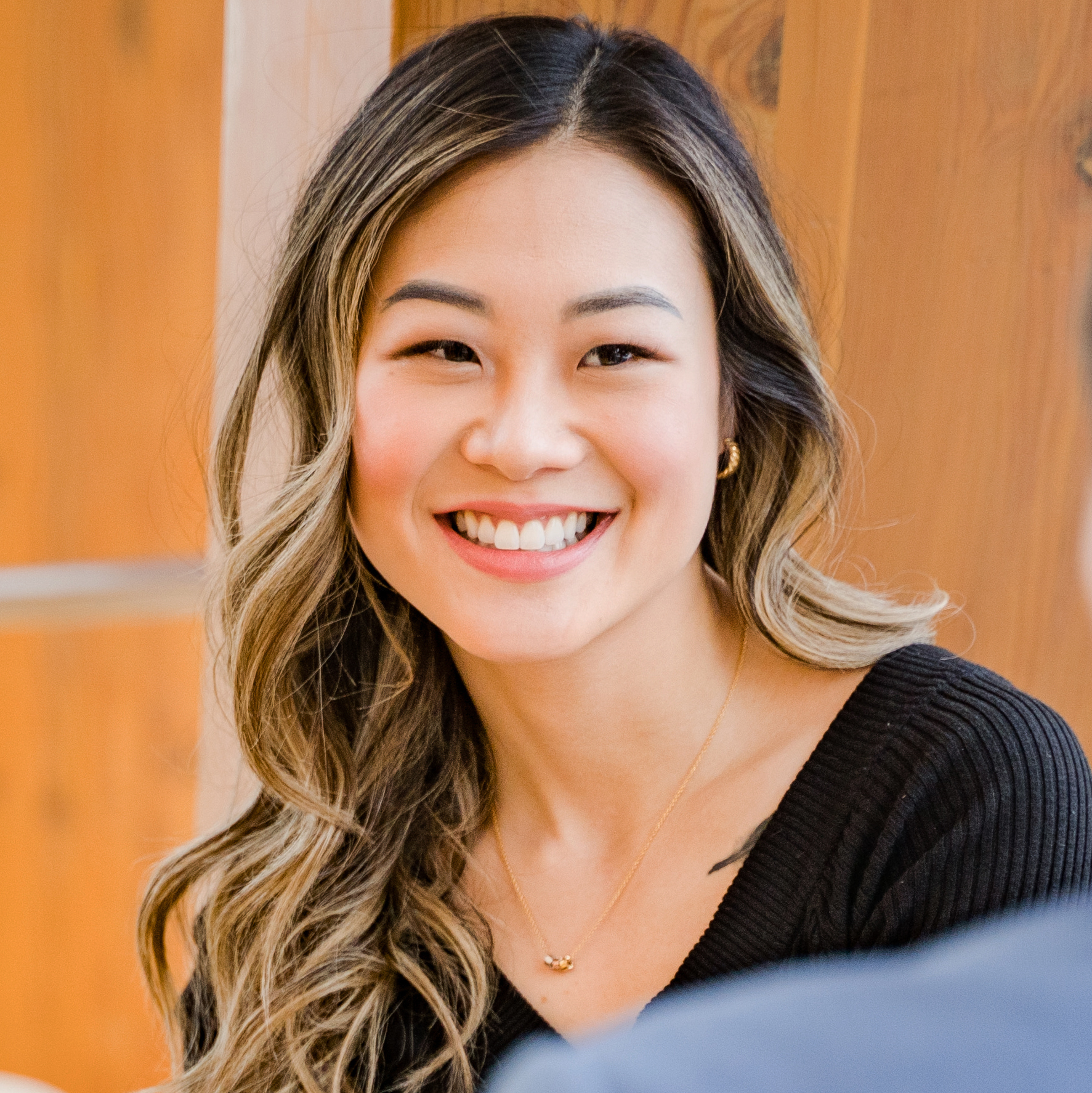 Melissa Yuen
Product Marketing Manager
|
Statflo
Melissa Yuen is the Product Marketing Manager at Statflo, where she oversees the go-to-market strategy for product and feature releases. She enjoys being the "translator" for the product and marketing teams, helping to break down technical aspects while adding a marketing-friendly spin. She is passionate about SaaS products that disrupt traditional industries and improve user experience. Her background in retail operations, product support, and FinTech marketing provides her with valuable end-user insights that fuel her marketing ideas.
Melissa's Sessions
Ticket type:
SIGNAL Explorer
How TextKit Takes Twilio Channels Beyond the Contact Center
See how TextKit takes Twilio Channels beyond the contact center to front-line teams, enabling them to build customer loyalty and grow sales through personalized outreach. By working with some of the largest telecom operators, we saw how retail staff created intent and drove purchases over messaging, even when stores were closed during the pandemic. Learn about the vital role front-line users play, how we worked with Twilio, and how any developer or business can easily add what we've built to their web/mobile user experience.
Building with Twilio Channels