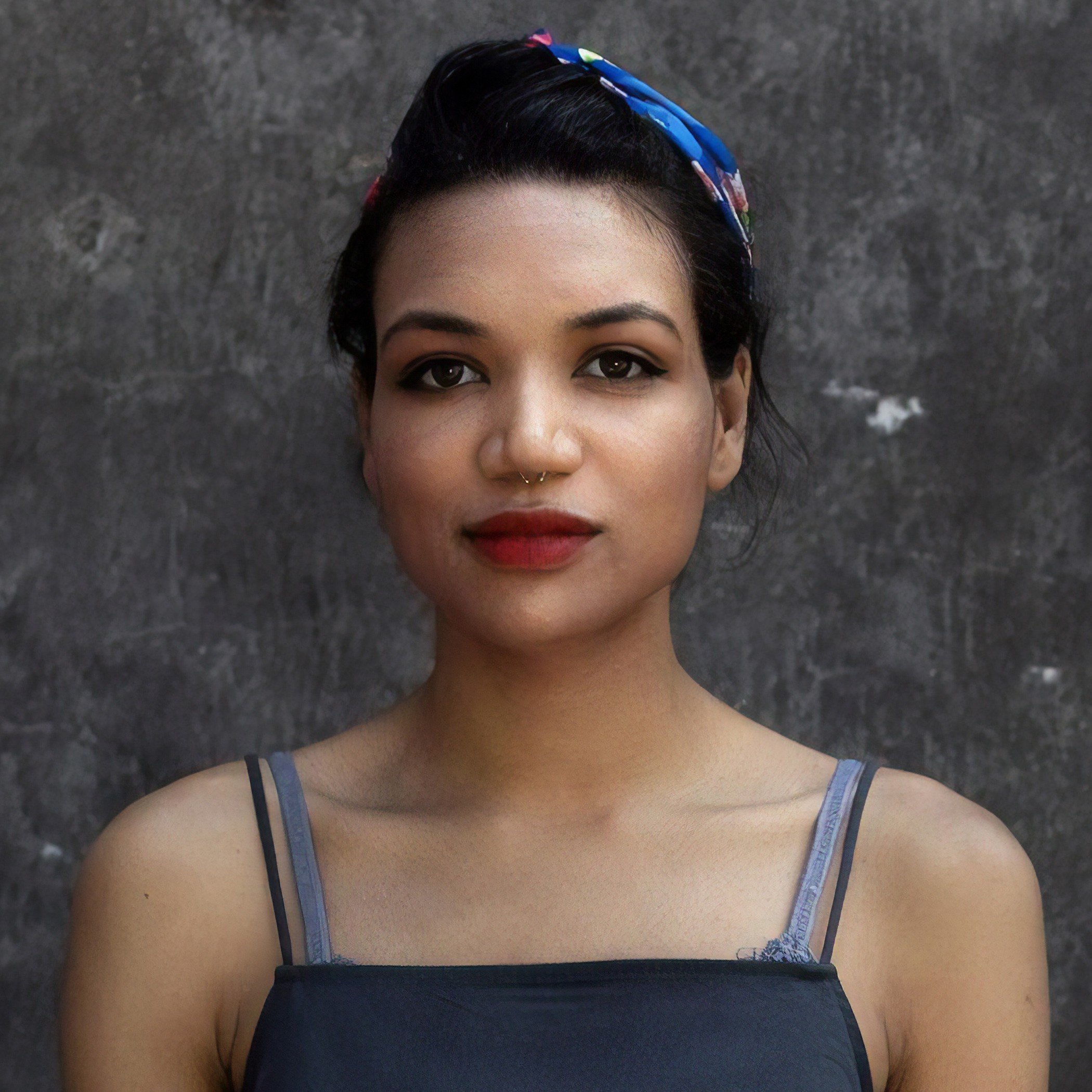 Jessica Cregg
Associate Solutions Engineer
|
Twilio
Based in London, Jessica holds the position of Associate Solutions Engineer to the EMEA Growth team. Prior to joining Twilio in December 2019, Jessica has worked with a variety of technology companies including ThousandEyes, GoCardless and EE.
Jessica's Sessions
Ticket type:
SIGNAL All-Access
Superclass: Choose your own adventure for Developers - Day 2
Superclass is back for day two! We'll start with a quick recap of day one, then dive right into a new line up of developer-focused content, designed to level-up your Twilio skills. We'll cover CI and CD for Twilio Projects, building custom contact centers with Twilio Flex, and Twilio Conversations API (a must-know for today's app developers). Twilio's Developer Education team will be answering YOUR questions live along the way, and providing you with plenty of hands-on resources so you can explore Twilio APIs further. We'll also feature a demo from sponsor, xMatters. We'll round out the day by inviting our special guest, the accomplished scientist, activist, and bow tie enthusiast Bill Nye, to speak with us and answer questions from the community!