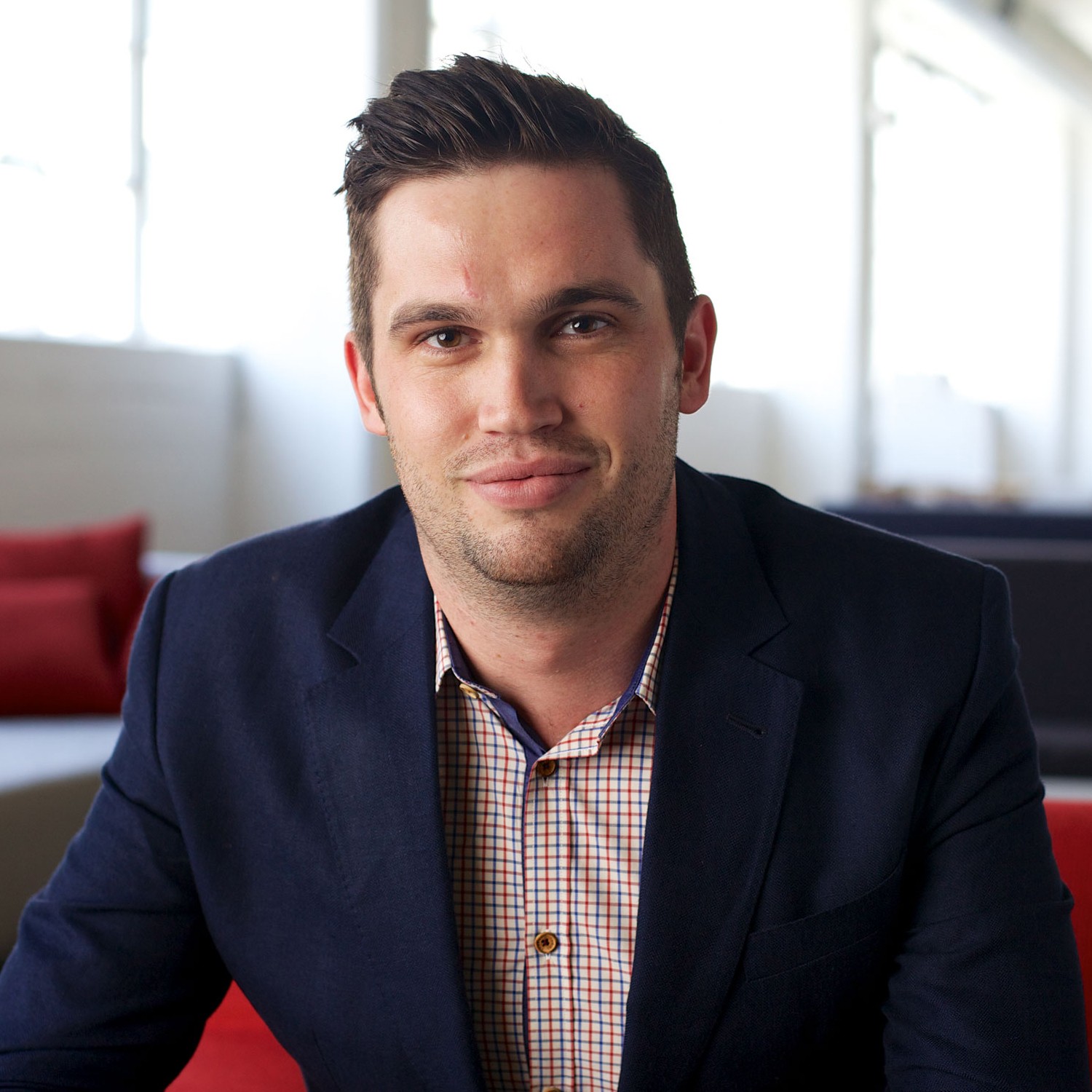 Evan Cummack
Evan Cummack is the GM of IoT at Twilio leading product strategy for the business unit. Evan joined Twilio in 2011 as one of the company's early employees and is credited with building several of Twilio's first products, consulting with Twilio's largest customers on their global communications solutions and launching and scaling Twilio's IoT business.
Evan's Sessions
Wednesday,
September 30
- PDT
Ticket type:
SIGNAL Explorer
Special Announcements for IoT
In this session, we'll cover an exciting set of announcements for Twilio IoT. We'll go into more detail about what we are launching, what you can do with the new features, and how they work with what you have already built.