Elevate your Contact Center with AI
Customers increasingly expect personalized experiences where their needs are anticipated, questions are answered quickly, multiple channels of engagement are provided, and each interaction is seamless. Come join Twilio Gold Consulting Partner Perficient to learn more about how to incorporate AI with the power of the Twilio platform. We'll address common usage patterns, best practices, and of course, real-world examples.
Ticket Type:
SIGNAL All Access
Speakers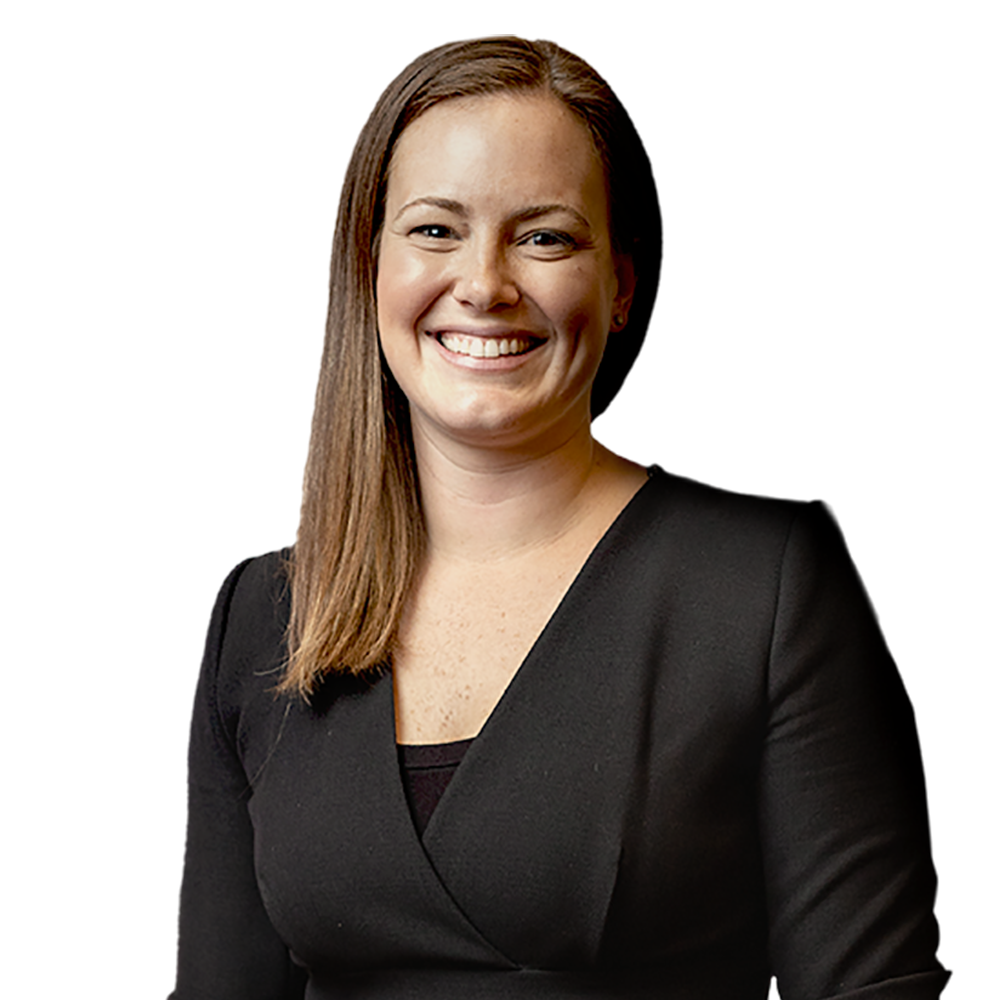 Christine Livingston
Managing Director at Perficient
Christine Livingston leads Perficient's AI practice, combining a background in analytics, unstructured content management, and case management to design and deliver transformative AI solutions. Her engineering background aids her analysis of complex business problems and ability to develop innovative cognitive applications. Christine and her team help clients uncover hidden insights, identify trends, enhance existing applications, and scale their expertise.
Curtis Swartzentruber
Director, Customer Engagement Solutions, Twilio Practice at Perficient
Curtis is the Director in Perficient's Customer Engagement Solutions focusing on the Twilio Build Partner Practice. He helped establish our Twilio practice in mid-2018 prior to Flex going GA. Since then, we've helped many customers go live on Twilio Flex and other Twilio services, while working closely with Twilio on a road map and strategy and have 10+ Flex certified experts on staff.
Before that, Curtis was a product engineer for Clarity Converge, a product that bridged on-prem Skype for Business and global conferencing providers like AT&T, BT and West Communications.